Groupon falls foul of TGA's advertising code
Online coupon site Groupon has been pinged by the TGA over its advertising of Nurofen's Zavance painkillers.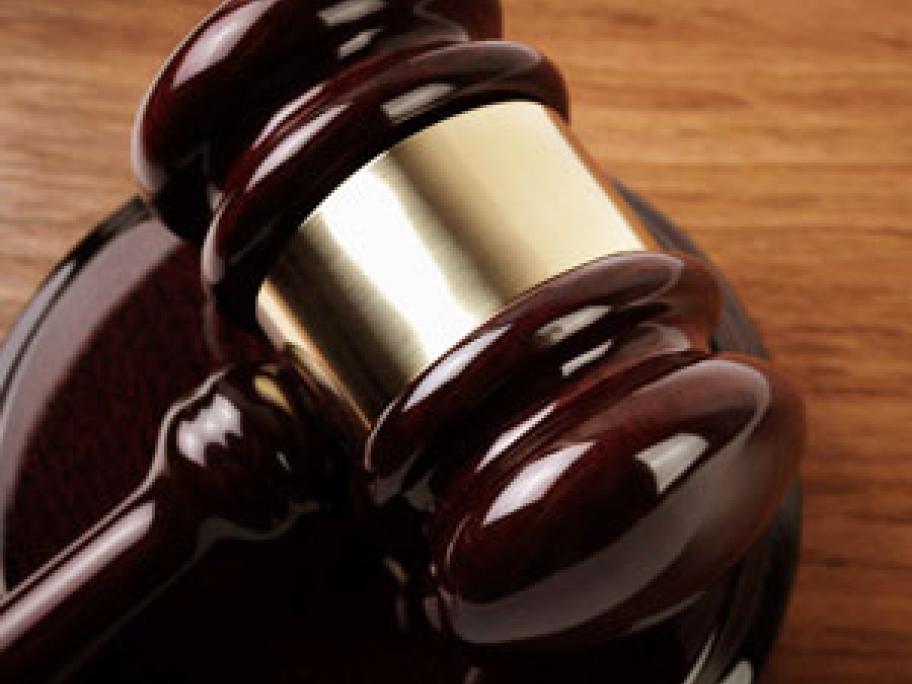 The site has been ordered to publish a retraction after the Pharmacy Guild complained to the regulator about adverts it claimed gave unrealistic expectations of the drug's effectiveness.
The ads in question – for 72 and 144 packs – stated: "live life to the full by getting rid of pesky pain problems such as headaches, muscular pain, back or dental pain".
The Guild complained that the messaging may lead consumers to believe that