Growing concern over human GM wheat trials
DOCTORS in Australia are urging the CSIRO to reconsider a plan to conduct human trials on genetically modified (GM) wheat, out of concern for potential health problems.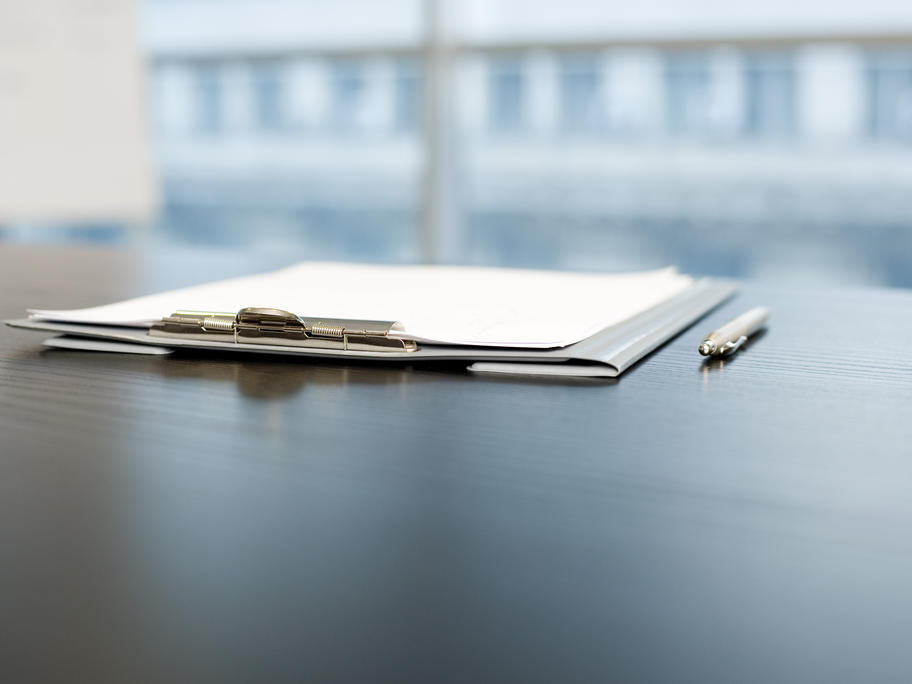 The CSIRO has received a licence from the Office of the Gene Technology Regulator for a limited and controlled release of GM wheat and barley sometime between now and June 2012.
CSIRO spokesperson Huw Morgan said no decision had yet been made on whether to proceed with the trial.
In an open letter to CSIRO chief executive Dr Megan Clark, doctors and