Growing evidence links HPV to breast cancer
There is an increasing body of evidence for HPV having a role in a subset of breast cancer.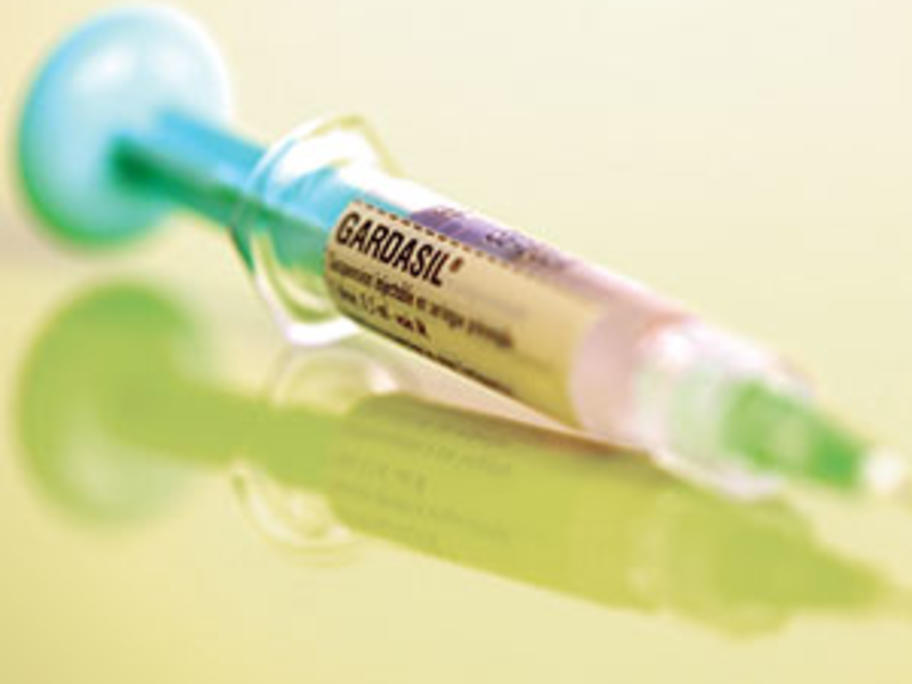 The discovery, by researchers from UNSW, confirms the identification of high-risk HPVs in about 2% of breast cancers.
This fits with the rise in incidence of aggressive invasive breast cancer among women younger than 40 over the past three decades, they say.