GSK admits paying doctors and sponsors $2 million
GLAXOSMITHKLINE Australia (GSK) has revealed it last year paid more than $2 million to Australian healthcare professionals and organisations in sponsorships, grants and fees for speaking engagements and consulting services.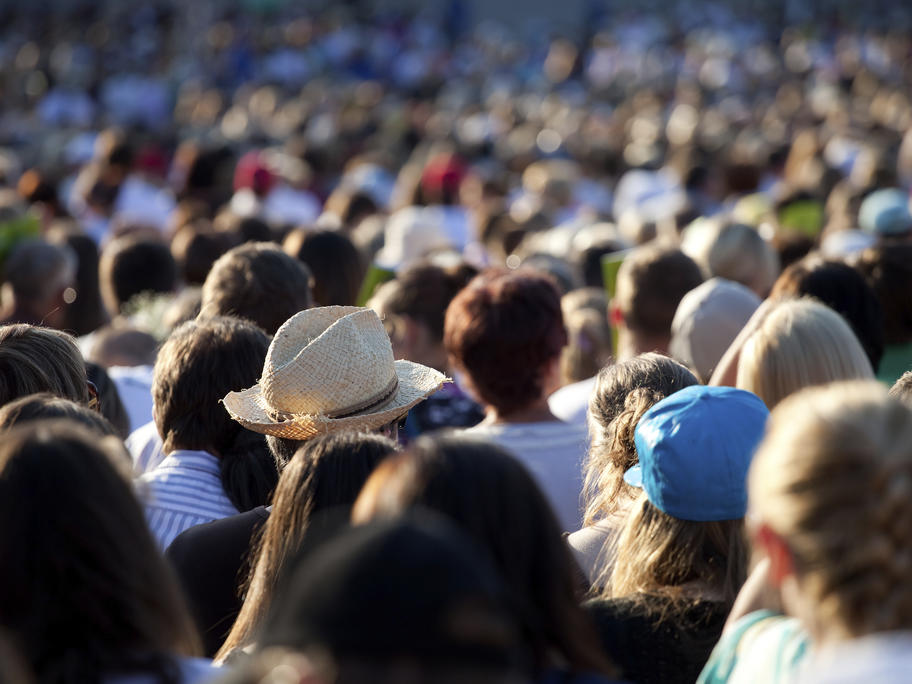 In releasing the figures, GSK has become the first pharmaceutical company in Australia to make such information publicly available.
According to Deborah Waterhouse, GSK general manager of pharmaceuticals, releasing the information on sponsorship was part of a wider push for transparency.
"We understand