GSK cops $3b fine for fraud
GSK pleaded guilty to charges it marketed drugs for unauthorised uses, held back safety data and cheated the US government's Medicaid program.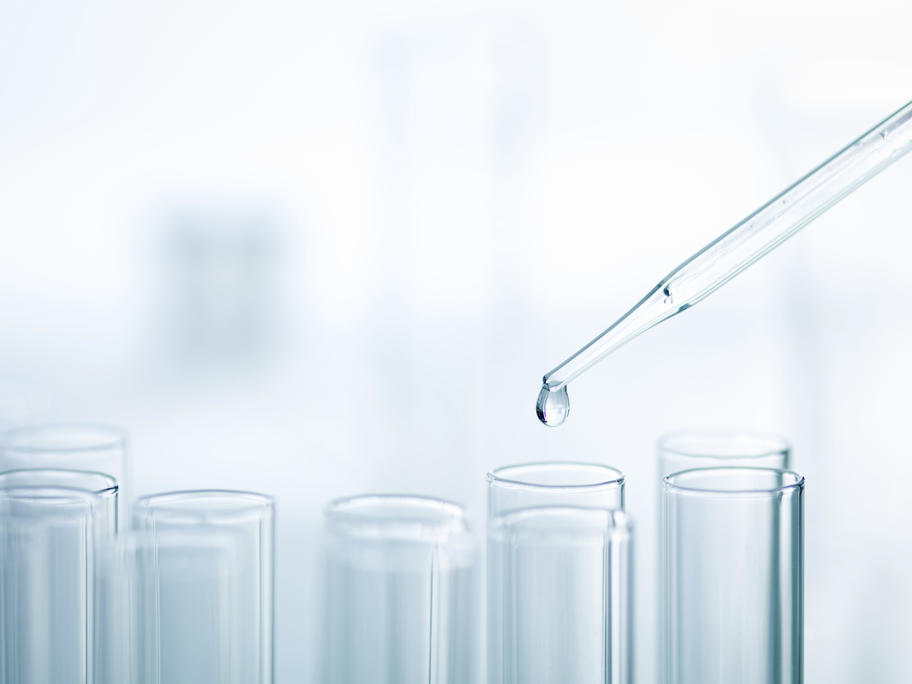 The Justice Department said GSK misbranded its drugs Paxil and Wellbutrin and withheld data while making unsupported safety claims for its diabetes drug Avandia.
GSK, one of the world's largest healthcare and pharmaceuticals companies, pleaded guilty and agreed to the fines.
The company admitted to charges that it had promoted antidepressants Paxil and Wellbutrin for uses not