GSK makes global recall of Nicabate Lozenges
GSK is in the process of voluntarily recalling batches of its Nicabate Lozenge and Nicabate Mini Lozenge products worldwide.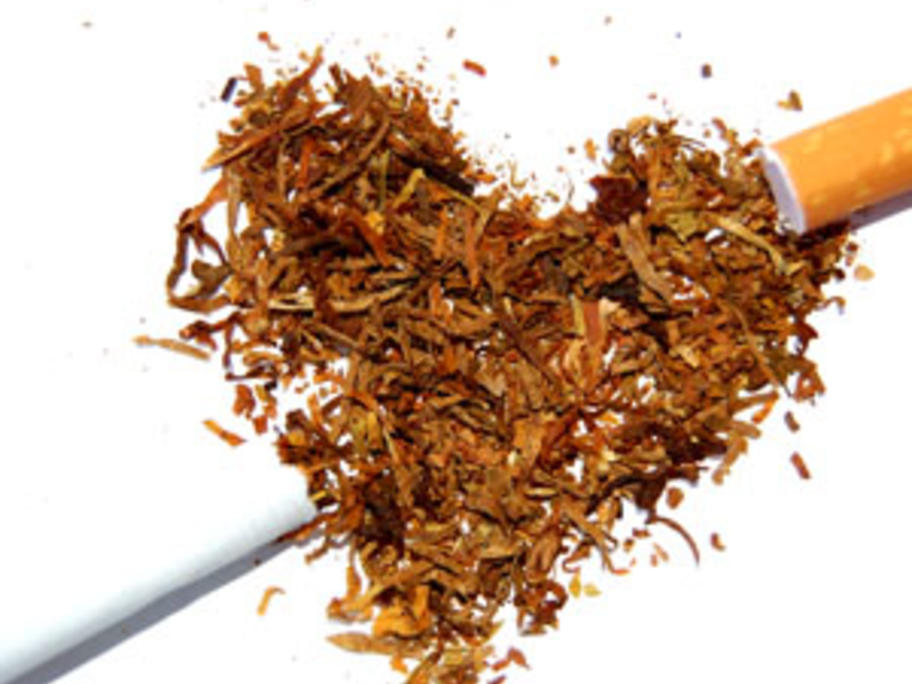 A statement issued by the company revealed that manufacturing issues, where the lozenges were larger or smaller than GSK's manufacturing standards, had been detected in some batches.
While GSK has issued a global recall for the products, the company has said the issues did not pose a safety risk to consumers.
"The health and safety of our consumers is of utmost importance to GSK," the company said.
"We