GSK's Witty bows out as company eyes return to profit
GlaxoSmithKline chief executive Andrew Witty will retire in 12 months, after leading the British drugmaker through a series of changes since 2008.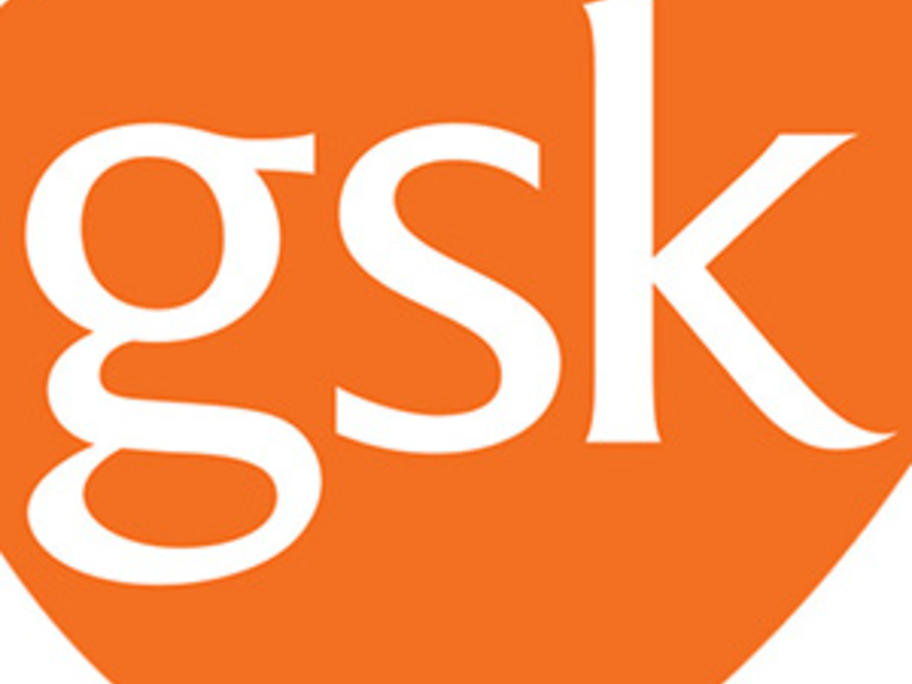 Witty, a 31-year company veteran, has been under fire from some investors in the past three years as sales and profits have flagged, while some have questioned his focus on a consumer health business that ranges from headache pills to toothpaste.
His reputation was further tarnished by a damaging bribery scandal in China that landed GSK with a record 3 billion yuan ($A613 million) fine in 2014.
On the plus side, Witty has