Guess how Aussies rank on world drinking table
Global report shows which countries consume most alcohol
Australians sit around the top of the league table as being among the heaviest drinkers in the world, consuming more than 10L of pure alcohol per year, according to global statistics.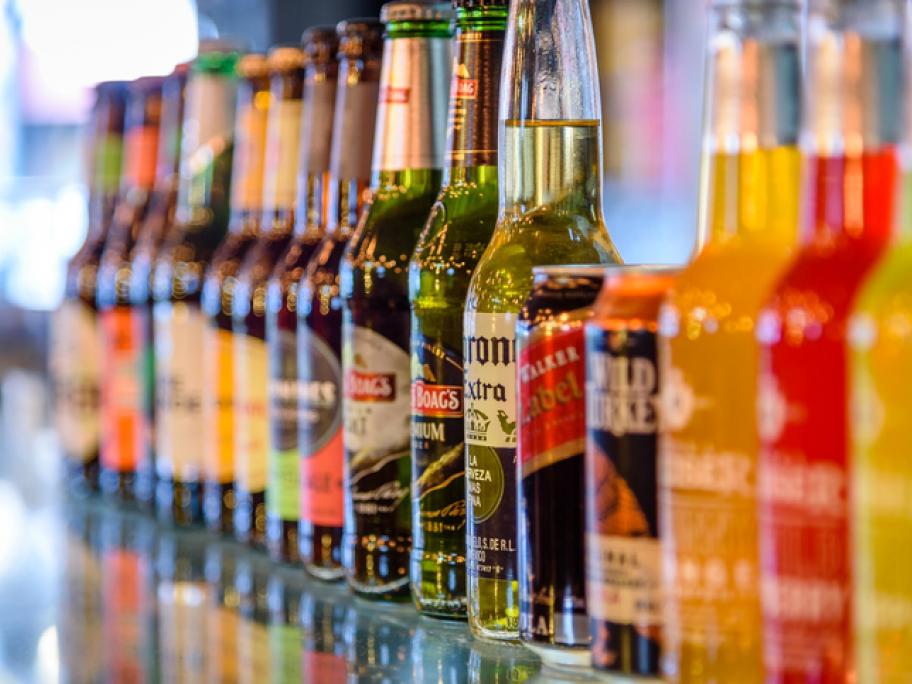 The WHO's Global Status Report on Alcohol and Health 2018, shows Australians over the age of 15 on average drink 10.6L of pure alcohol each year, approaching double the global average of 6.4L.
Aussies drink more each year than Americans, Canadians and the Japanese, but less than the French, where the average person consumed more than 12L of pure alcohol a year, and the Russians, who drank on average around 11.7L.
In other findings from the report:
Binge drinking, or heavy episodic drinking, is seen in more than half of young Australians aged 15-19. This kind of drinking is defined as more than 60g of pure alcohol on at least one occasion at least once a month.
Worldwide, almost half of the total (45%) of alcoholic beverages are consumed in the form of spirits, followed by beer (34%) and then wine (12%).
In Australia, beer and wine are almost neck and neck, with beer making up 40% of the beverages consumed, wine 37%, spirits 13% and 'other' coming in at 10%.
Worldwide, of those who do drink, the average daily consumption is 33g of pure alcohol a day, roughly equivalent to two glasses (each of 150mL) of wine, a large (750mL) bottle of beer or two shots (each of 40mL) of spirits. 
---
More information: Global Status Report on Alcohol and Health 2018