Guess what? Young men like to talk about sex
Young male patients lack sexual health knowledge and want to talk about sex with their GP, just as long as they don't have to bring it up themselves, research suggests.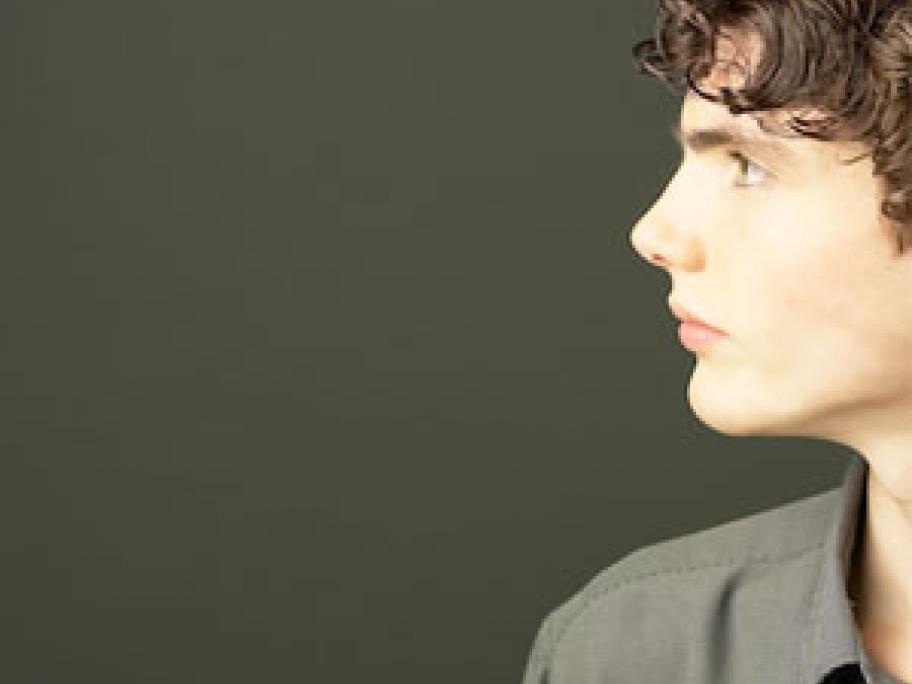 A study by Dr Sarah Latreille, an academic GP registrar at the University of Melbourne, showed most young men had little understanding of sexual health issues.
Many did not know what an STI check involved, or that STIs could be asymptomatic, the research found.
Interviews conducted with 31 young men from the University of Melbourne and an outer metropolitan Melbourne TAFE revealed most were unable to