A guide to SPRINT, the study that prompted a hypertension rethink
* First published in the June, 2016 edition of Medical Observer.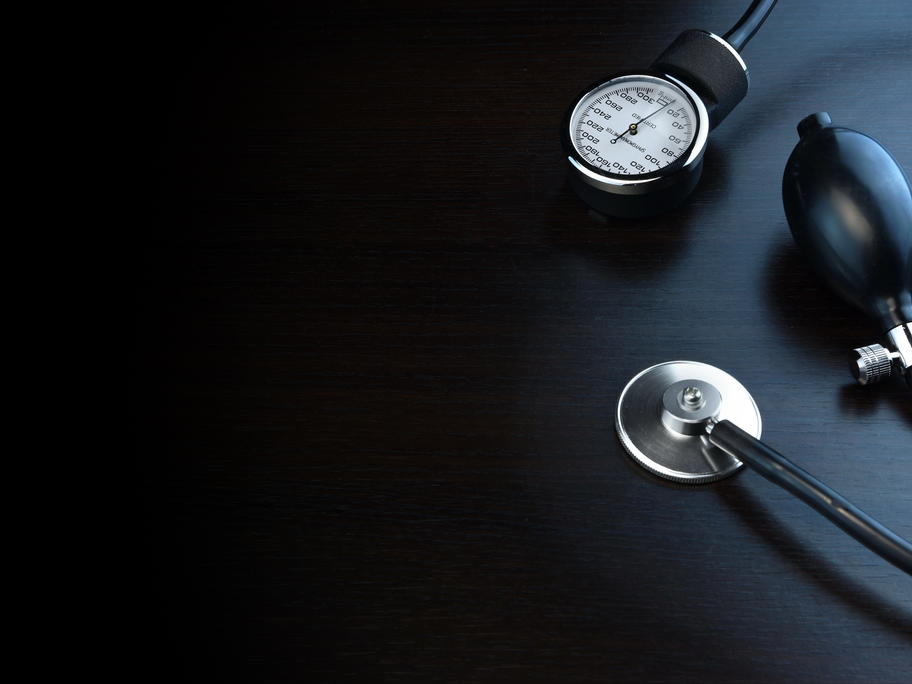 Seven months after being rushed to print, the blockbuster study is still causing consternation, writes Emily Dunn.
IT WAS a trial hailed as world-changing for management of hypertension; a trial that loudly called into question a global trend towards more relaxed blood pressure (BP) targets.
But the Systolic Blood Pressure Intervention