Guidelines for exercise in knee OA unusable: study
Key details missing from many studies
Despite all international guidelines recommending exercise for knee osteoarthritis (OA), clinicians are left in the dark about how to prescribe exercise for a patient, researchers report.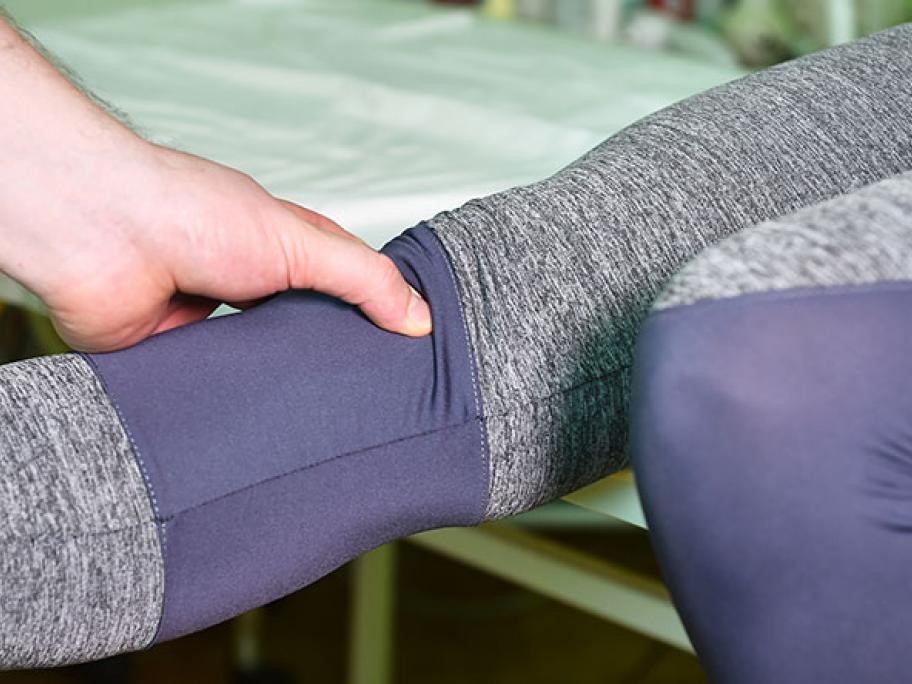 The study authors, including rheumatologist, Professor David Hunter of the University of Sydney, looked at 133 exercise interventions referenced in ten international guideline documents recommending exercise for treatment of knee OA.
Using a 12-point checklist to score the reproducibility of the studies, none of the exercise interventions were sufficiently well-described to receive full marks and the median score was just 4/12, the authors reported in Osteoarthritis and Cartilage. 
"To implement evidence into practice, clinicians need to have sufficient information about the details of the exercise interventions including specificity about dose, frequency and intensity," they wrote.
Although the guidelines unanimously recommended exercise as a central treatment for knee OA, their recommendations were non-specific, the researchers found.
"Complete descriptions of essential elements of exercise delivery and dose…were missing in 97% and 84% of interventions respectively," they wrote.
The reporting of the exercise interventions in the original studies that formed the evidence-base of the guidelines "was remarkably incomplete", they added.
Descriptions of exercise interventions were analogous to recommendations to use drug therapy in which there was "no clear knowledge about…the active ingredient(s), how to administer it, at what dosage, how often it should be administered, or how to modify the delivery or dosage," they said.
As a consequence, the current international guidelines for knee OA management did not fulfill their purpose to assist practitioner and patient decisions and were "more or less unusable".
Indeed, it was likely there were as many exercise programs being offered as there were providers of them, challenging the idea of such programs being evidence-based, they noted.
With electronic journal supplements there was now scope for study authors to provide written manuals, videos and links to study websites that could help explain exercise interventions used in studies, they suggested.
"Future studies should prioritise adherence to minimum reporting standards to avoid research waste," they concluded.  
---
More information: Osteoarthritis and Cartilage 2018; online.