Guidelines put some heart failure patients in 'no man's land'
No one knows what to do with this group, experts concede
New Australian guidelines advising a lower threshold for diagnosing heart failure with reduced ejection fraction (HFrEF) plonk patients in no-man's-land as far as treatment is concerned, a specialist says.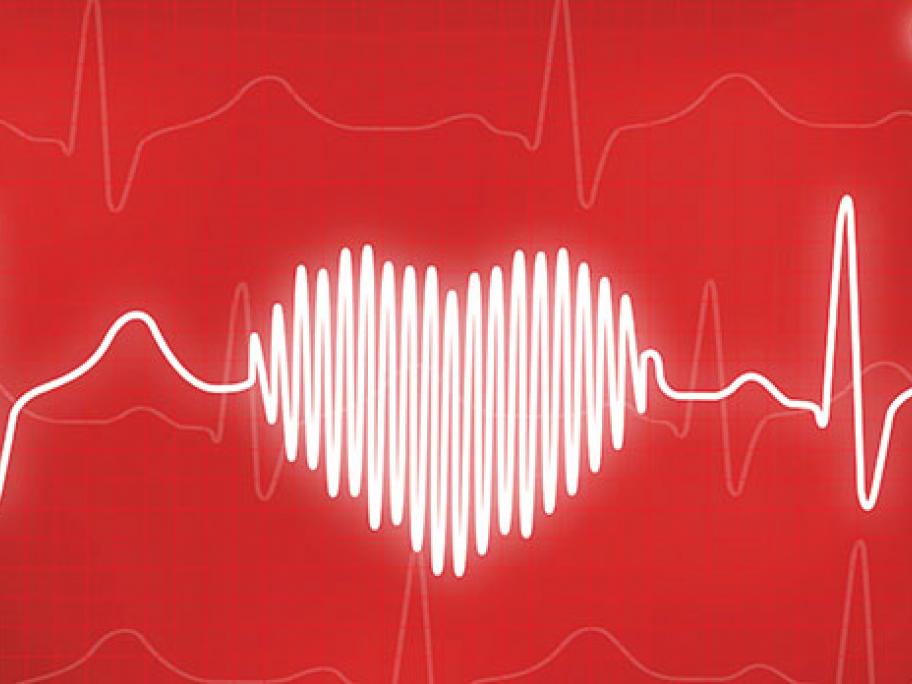 Melbourne cardiologist Professor Tom Marwick says patients with left ventricular ejection fraction (LVEF) of 41-50% present a problem to both guideline writers and treating physicians.
HFrEF should be defined as LVEF below 50%, according to the guidelines developed by the National Heart Foundation of Australia and the Cardiac Society of Australia and New Zealand.