Guidelines put some heart failure patients in 'no man's land'
No one knows what to do with this group, experts concede
New Australian guidelines advising a lower threshold for diagnosing heart failure with reduced ejection fraction (HFrEF) plonk patients in no-man's-land as far as treatment is concerned, a specialist says.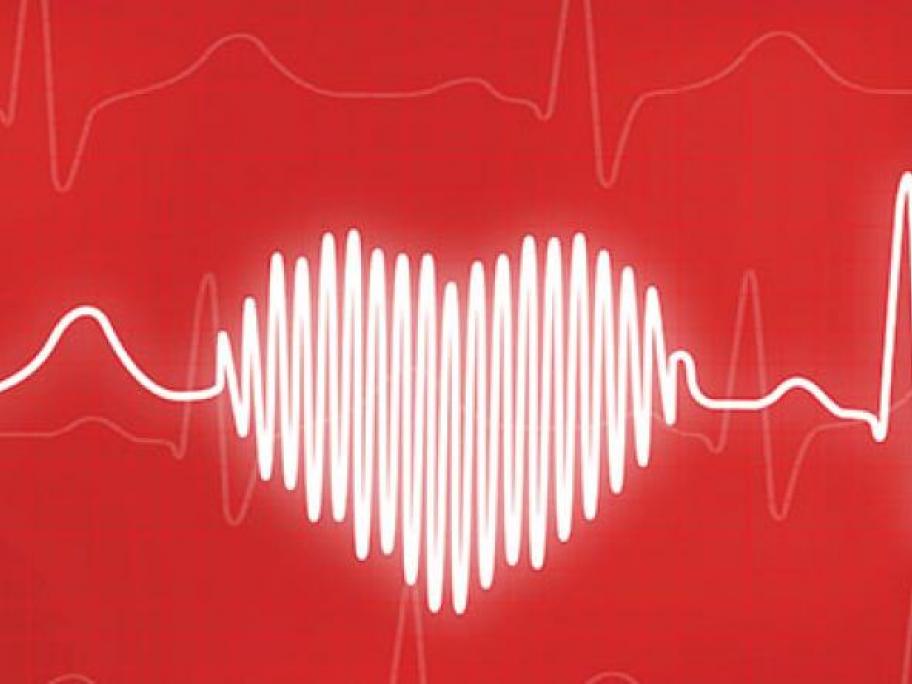 Melbourne cardiologist Professor Tom Marwick says patients with left ventricular ejection fraction (LVEF) of 41-50% present a problem to both guideline writers and treating physicians.
HFrEF should be defined as LVEF below 50%, according to the guidelines developed by the National Heart Foundation of Australia and the Cardiac Society of Australia and New Zealand.
It was previously classified as LVEF below 40%.
Professor Marwick, director of the Baker Heart and Diabetes Institute, says clinical trials of the pharmaceuticals available to treat HFrEF have been performed largely in patients with LVEF below 40%.
The guidelines are careful to advocate the use of ACE inhibitors, beta blockers, mineralocorticoid receptor antagonists, ARBs and angiotensin receptor neprilysin inhibitors in patients with HFrEF associated with an LVEF below 40%.
"It leaves this group of people in no-man's-land in the middle between 40-50%," Professor Marwick says. 
Professor Garry Jennings, the National Heart Foundation of Australia's chief medical officer, says the guidelines committee has taken a "pragmatic approach".
"The bottom line is no one actually knows what to do in this group because there isn't enough evidence, but where there is evidence, it favours treating them the same as those [with LVEF] below 40%," Professor Jennings says. 
Doctors will need to use their clinical judgement with this group, he says.
"But there's better evidence for going down the ACE inhibitors and beta blocker line than sitting back and doing nothing," he adds.
Professor Paul Glasziou, a GP and evidence-based medicine specialist at Bond University on the Gold Coast, says he's concerned that the new patient categories may lead to overdiagnosis.
"Overall, this is a well-developed and good guideline, but it still contains the problem of the goalposts having been shifted in a way that's different to what other groups around the world are doing," he says.
The cut-off is at odds with US and European guidance, Professor Glasziou says.
---
More information: