Guidelines show up flaws in paediatric bronchiolitis treatment
Don't routinely use beta-2 agonists, glucocorticoids and adrenaline in babies under 12 months
Nearly half of Australian babies admitted to hospital for bronchiolitis are receiving treatments that will be of no benefit, according to new guidelines.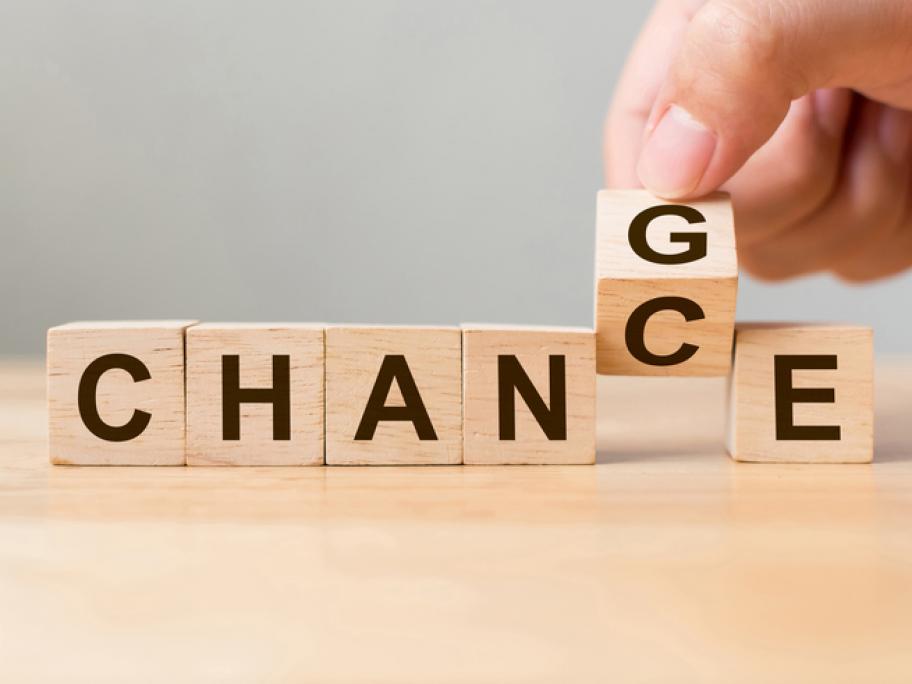 The guidelines for babies aged under 12 months strongly recommend against routine use of beta-2 agonists, glucocorticoids, adrenaline and chest physiotherapy.
Chest X-rays are not recommended routinely as they will not improve management for simple bronchiolitis, say the paediatricians and emergency ­physicians who developed the NHMRC-funded guidelines for the Paediatric Research in Emergency Departments International ­Collaborative Network.
Routine blood or urine testing for bacteria or viruses is also not recommended, except in infants under two months of age, where there is clinical uncertainty about concurrent urinary tract infection.
Each year, 13,500 infants are admitted to hospitals in Australia with the condition, accounting for more than half of all admissions among infants.
Up to 48% receive treatment for which there is no benefit, demonstrating the wide variation in management across Australia and New Zealand, say the ­clinicians
The guidelines are consistent with UK and US recommendations based on a literature review encompassing more than 80 studies.
More information: