Guidelines warning
A raft of new guidelines affecting day-to-day pharmacy practice are now operational, pharmacists are being reminded.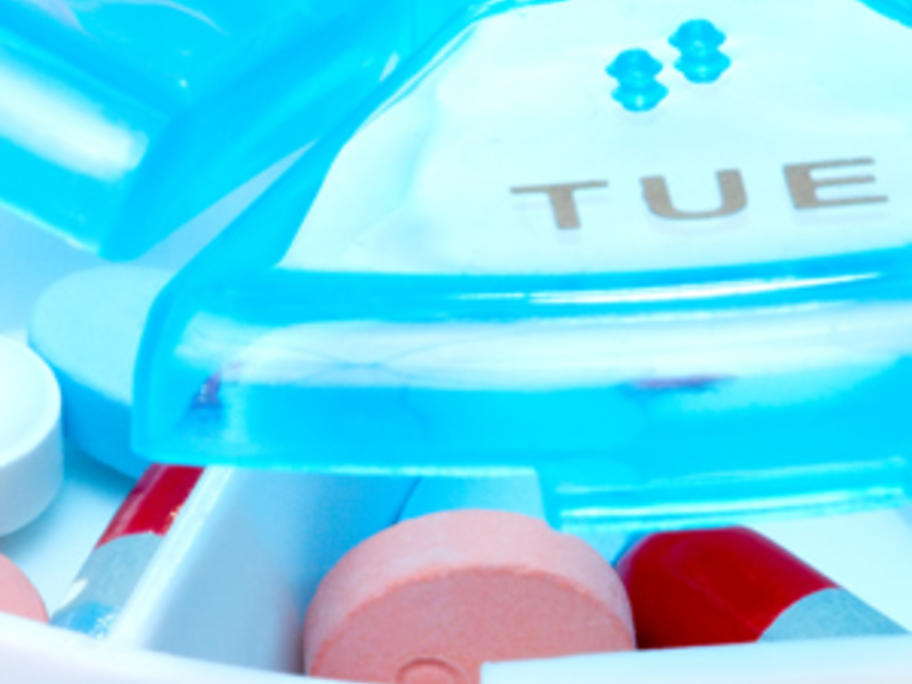 Changes to a series of Pharmacy Board of Australia guidelines came into effect yesterday (7 December) and the Board says pharmacists need to be aware of the new regulations.
"The revised guidelines provide guidance to the pharmacists on a range of issues, such as the dispensing of medicines and practice-specific issues," the Board said in a release.
"The early release of the guidelines [some of the changes were made public in