Guild ad campaign almost upon us
The Pharmacy Guild of Australia's innovative new PR campaign is due to kick off next week.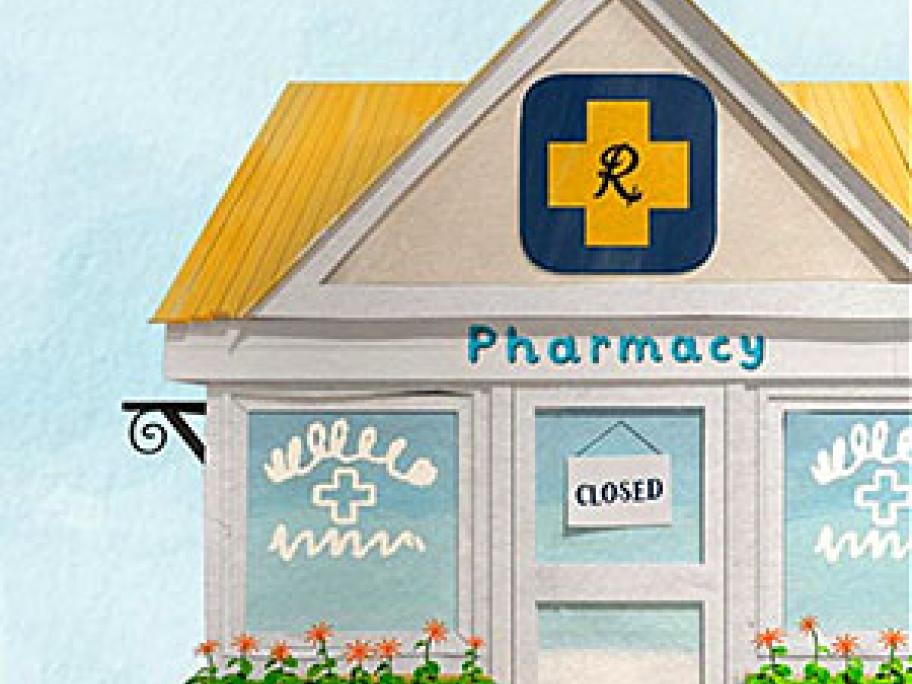 The 'Discover More.Ask Your Pharmacist' campaign will commence with prime time advertising on free-to-air and subscription television.
The advertisement will demonstrate to the public that there is a whole lot more that their local pharmacies do for their health in addition to dispensing prescriptions.
Consumers will be encouraged to "discover more" by asking their pharmacist how they can assist with health checks, pain management, after-hospital care and in-home care.