Guild ad campaign piques consumer interest
A recent advertising campaign aimed at increasing consumer awareness of the range of services pharmacy can offer is being hailed as a success.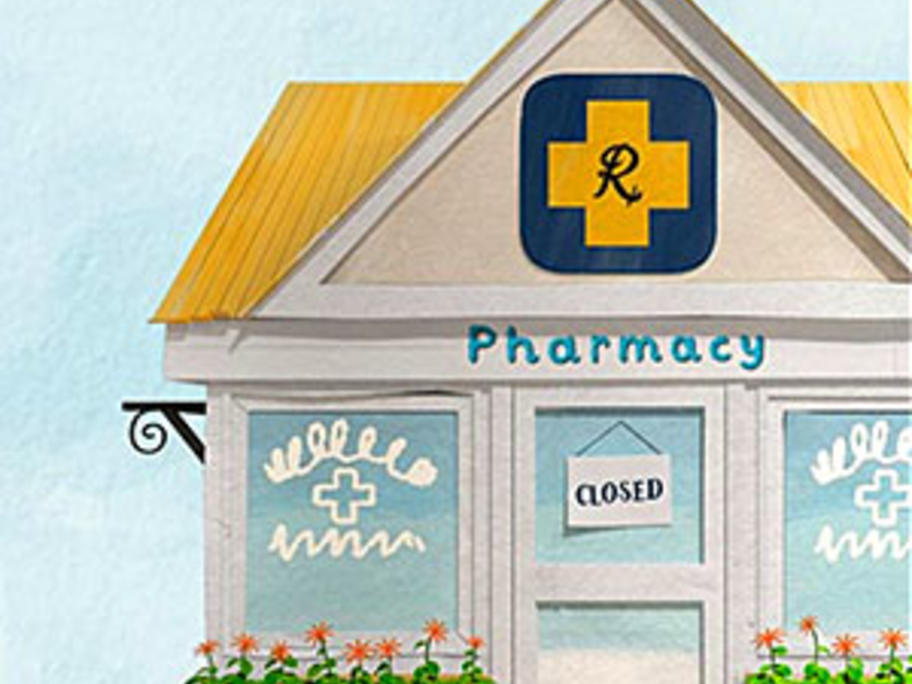 The Pharmacy Guild of Australia says its' 'Discover More. Ask Your Pharmacist' campaign has been judged as a success by recent consumer research.  
A survey conducted by Jigsaw Research found customers who use a pharmacy less frequently - between two and six times