Guild and Ramsay face off in court over ownership challenge
The next hearing will be held in November
The Pharmacy Guild of Australia and Ramsay Health Care have faced off for the first time in their legal battle over the ownership of five Ramsay pharmacies.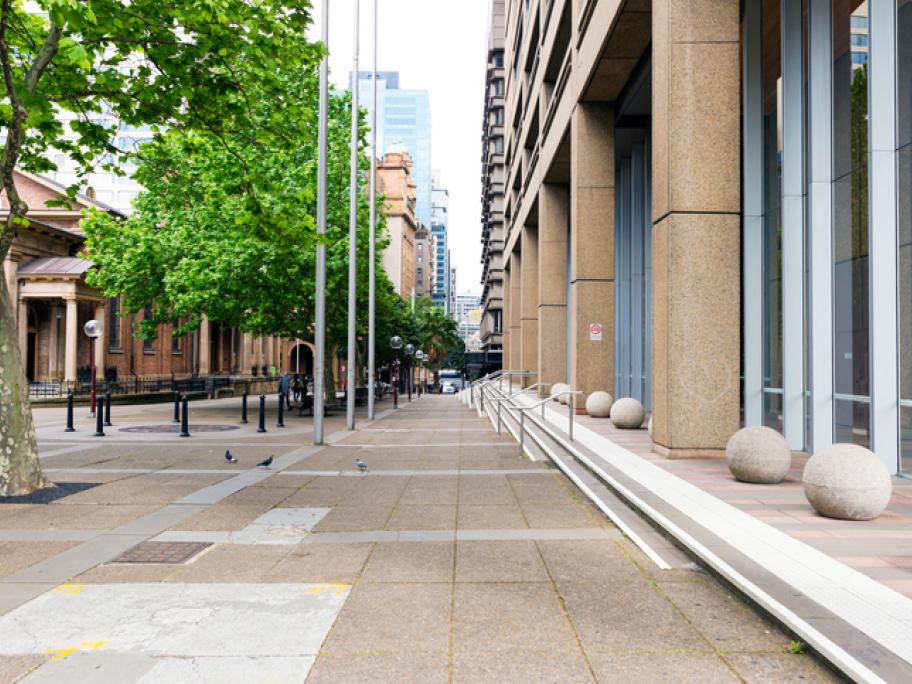 The Guild has launched legal action in the NSW Supreme Court seeking a declaration that Ramsay and/or Ramsay Pharmacy Services holds a financial interest in the pharmacies.
At a directions hearing, the court has ordered the Guild to submit a statement of claim by 21 November. A further directions hearing will be held on 7 November.
Ramsay has not been asked to submit a defence at this stage.
The summons, lodged in August, shows the Guild being joined in the action by Priceline Pharmacy Nowra, Southside Pharmacy and Masen's Pharmacy and Coady's Pharmacy.
Ramsay's co-defendants are Pharmire Pty Ltd and Lekarna Pty Ltd.
The summons states Pharmire owns three of the pharmacies at the centre of the dispute: Ramsay Pharmacy Parkside Place, Ramsay Pharmacy Grafton and Ramsay Pharmacy Shoalhaven.
Lekarna owns the other two pharmacies — Ramsay Pharmacy east Albury and Ramsay Caringbah — according to the summons.
In September, Ramsay Group CEO Peter Giannopolous said the company would vigorously defend the Guild's legal action.
Ramsay wouldn't back off from plans to expand its pharmacy network, he said.
---
Comments are closed on this story.