Guild and Telstra team up to offer electronic consultations
The move is intended to take the community health hub concept to a new level
The Pharmacy Guild and Telstra are teaming up to enable patients to use pharmacies to consult doctors and allied health professionals via video link.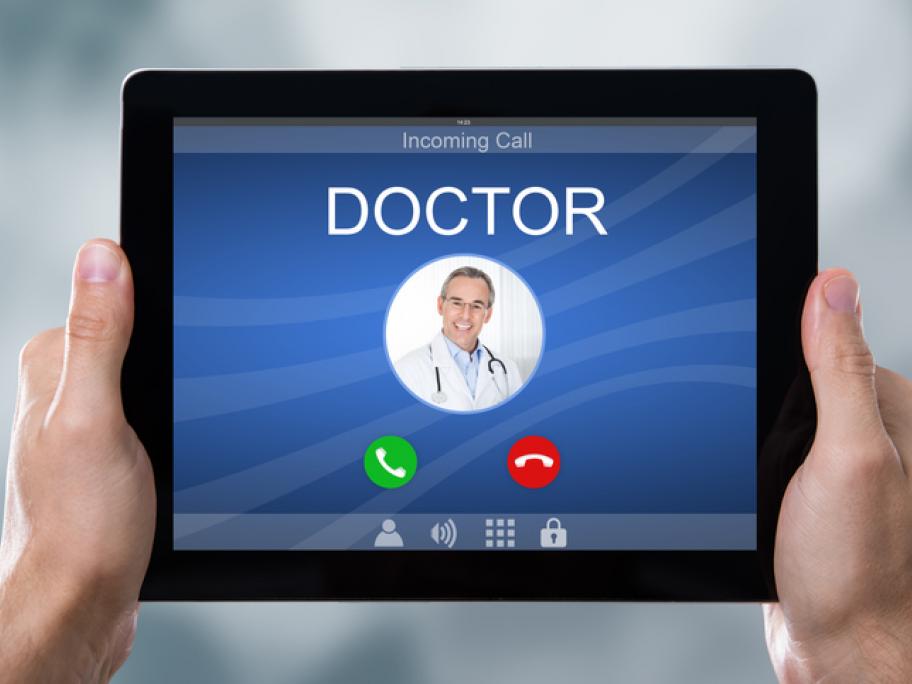 The move follows a deal between Sigma Healthcare and Doctors on Demand to offer patients video consultations and fast access to scripts.
Through the Guild-Telstra deal, patients can use consulting rooms in a community pharmacy, and schedule remote consultations with GPs, psychologists and specialists.