Guild announces business plan semi-finalists
The five teams are from three universities
The Pharmacy Guild has announced the five semi-finalists for the National Student Business Plan awards.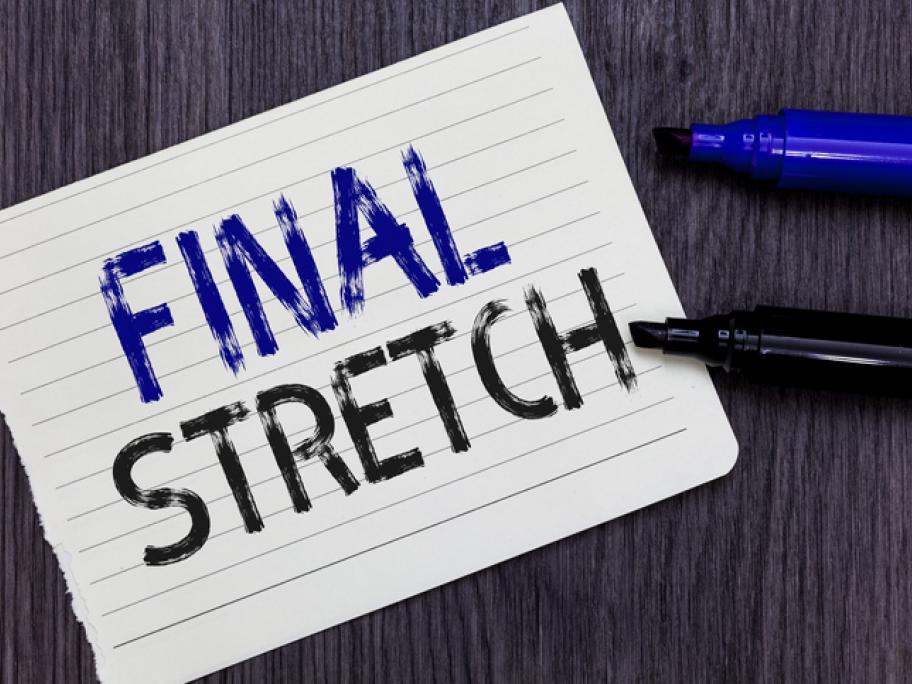 They are from three universities: Auckland University, the University of Technology Sydney and the University of Queensland.
"Some of the innovative ideas include new-to-market services related to skin cancer and skin conditions, back pain, mental illness and pharmacogenomics," the Guild said in a statement.
The semi-final round ends on 14 August, with the top three teams heading to the finals at Pharmacy Connect in early September.