Guild backs autonomous prescribing for pharmacists
It says this is the only feasible option out of the Pharmacy Board proposals
The Pharmacy Guild has rejected Pharmacy Board proposals for collaborative or supervised prescribing by community pharmacists, claiming autonomous prescribing is the only feasible option.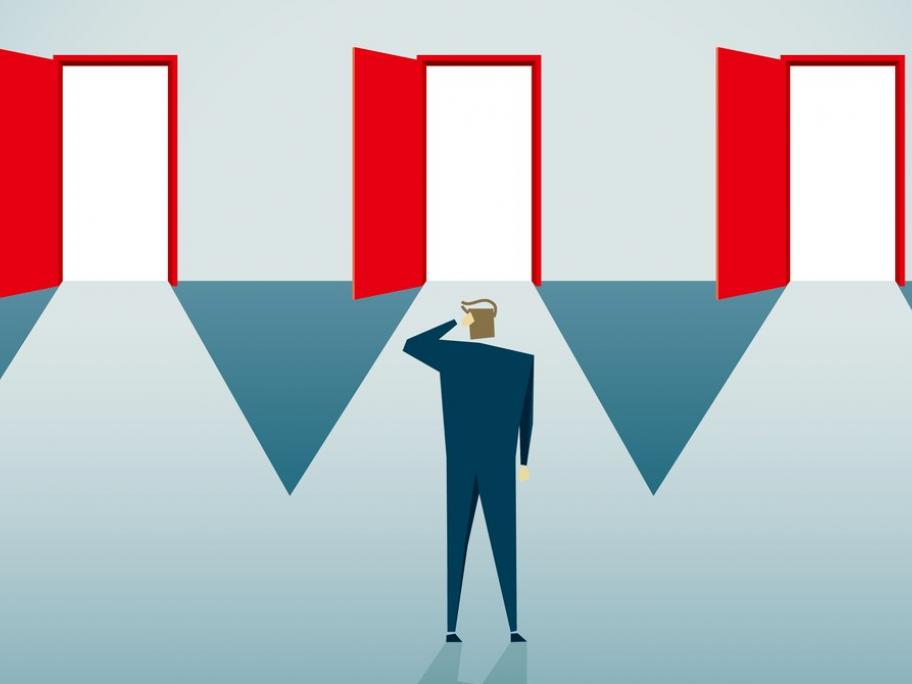 The Pharmacy Board has published three prescribing options: autonomous; via a structured arrangement with a doctor; or under supervision.
However, the guild has restricted its response to autonomous prescribing.
It says prescribing in collaboration and prescribing under supervision aren't flexible enough to improve patient