Guild backs Sigma's search insurer-funded services
Sigma Pharmaceuticals' plans to lobby health insurers to fund in-pharmacy professional services are being backed by the Pharmacy Guild of Australia.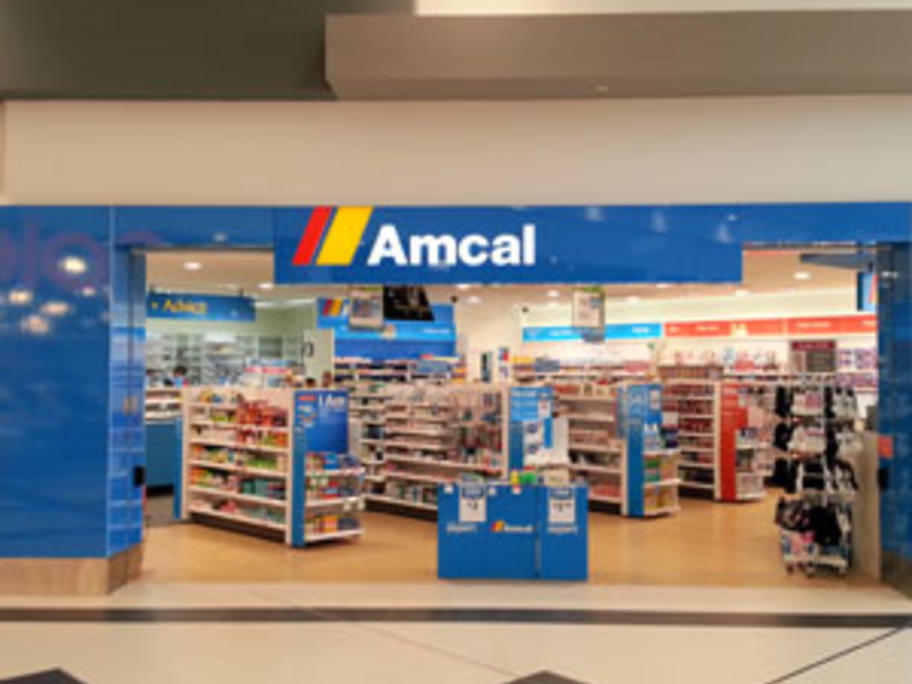 Mark Hooper, Sigma CEO, revealed plans to encourage health insurers to support pharmacist-delivered services through its Amcal and Guardian banner groups, as the company announced a full-year profit of $53.5 million, yesterday.
In a statement to the Australian Securities Exchange (ASX), Sigma announced that the company intends to introduce new primary care health services through its pharmacy groups.
"Sigma