Guild calls on doctors to help push for real-time monitoring
Quilty says lack of surgery system is a concern
It's time doctors' groups became active champions for a national real-time prescription drug monitoring system, the Pharmacy Guild says.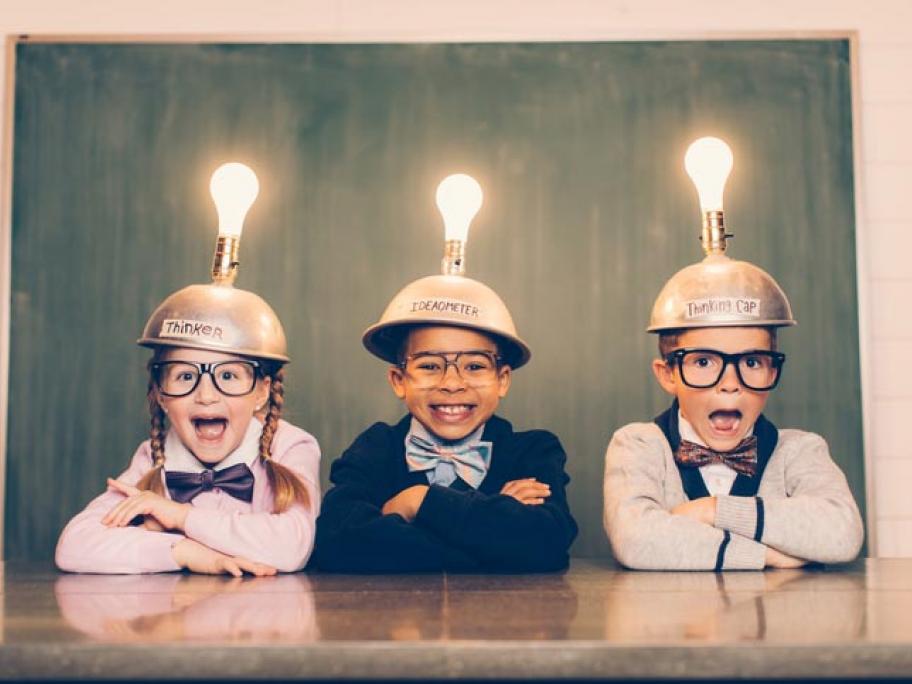 It wants the AMA and RACGP to join its push for a mandatory system.
"With the upscheduling of codeine, the need for mandatory real-time prescription monitoring of drugs of dependence is more urgent than ever before," writes executive director David Quilty in Forefront.
"Currently, there is no real-time monitoring to identify these patients at the doctor's surgery and there is a collective responsibility to ensure that the upscheduling decision does not make matters worse for at-risk patients."
Federal and state health ministers need to take a national system forward through the Council of Australian Governments.
They need to commit to a system as soon as possible with a view to achieving federal health minister Greg Hunt's goal of having it in place by the end of the year.
In the meantime, pharmacists and doctors need to work collaboratively to identify and support at-risk patients, he writes.
This is why the new $20 million Pain MedsCheck is so important.
"With the advent of the long overdue real prescription monitoring system, the Pain MedsCheck can become even more effective … heralding a more proactive and team-based approach to the support and management of patients suffering from chronic pain."