Guild calls for expanded dispensing and funding for pharmacies
This will take pressure off GPs and hospitals
The Pharmacy Guild of Australia has begun lobbying the Federal Government to expand continuing dispensing and fund pharmacists to take on a larger healthcare role.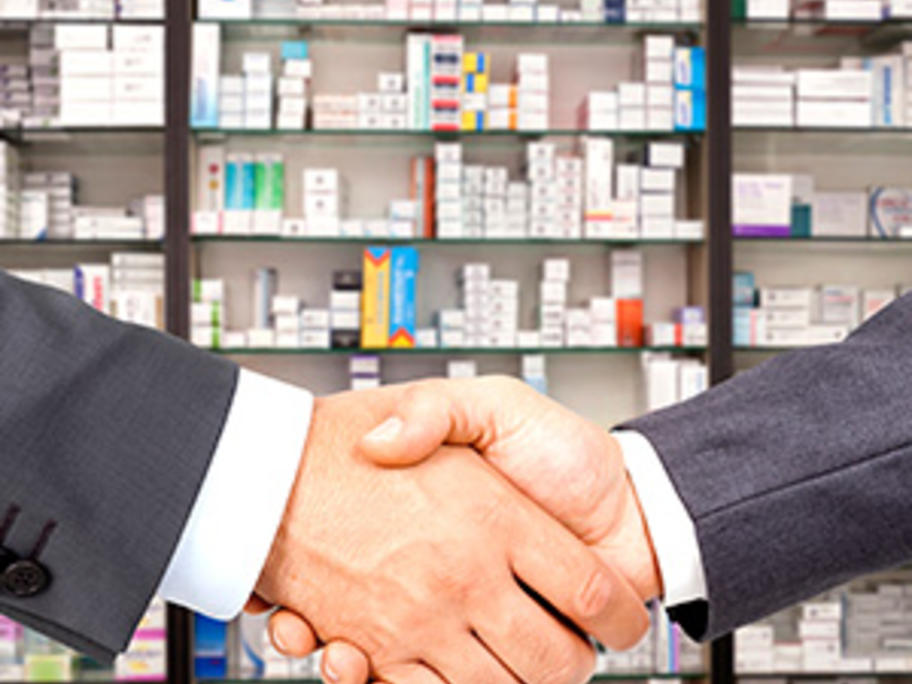 Federal Minister for Health Greg Hunt has foreshadowed a third wave of health reforms and this presents an opportunity for community pharmacy, says Guild executive director David Quilty.
The aim of future reforms will be to reduce hospital admissions, with primary healthcare playing a major role, he writes in Forefront.  
The Guild has started conversations with Mr Hunt