Guild calls on Govt to back expanded pharmacy role
Providing new funding streams in the May Budget could lead to significant savings in health spending, the Pharmacy Guild of Australia believes.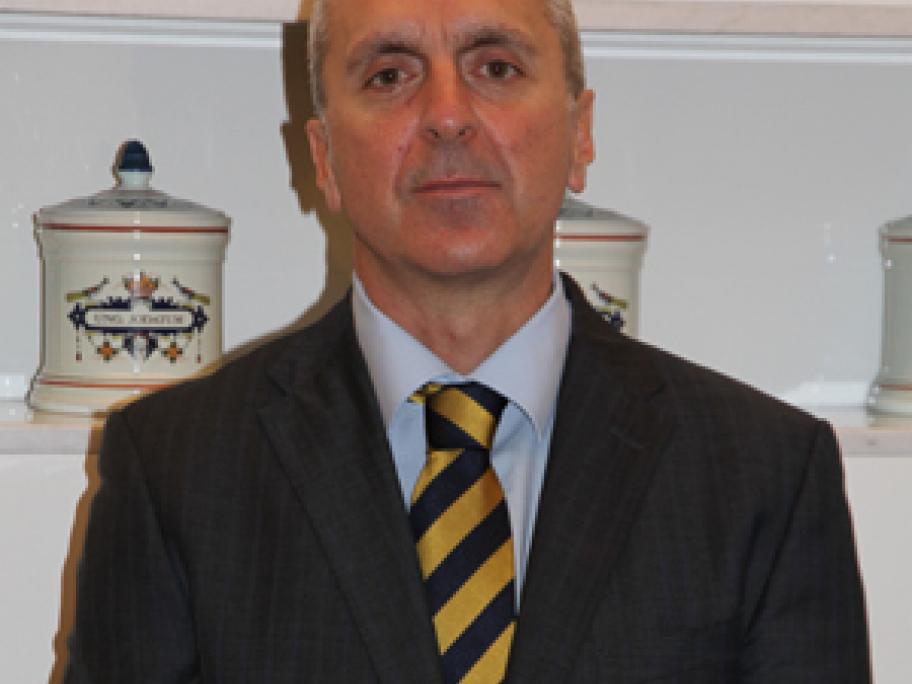 The Guild released its pre-Budget submission last weekend, which said community pharmacy was "an essential, cost-effective and highly accessible health care destination".
The Guild said pharmacy had "the capacity, skills and willingness to deliver a considerably broader set of services and functions for the Australian community, in collaboration with other health professional, to improve health outcomes".