Guild denies it has backed down on bid for codeine exceptions
The Pharmacy Guild is continuing to lobby for exceptions to the upscheduling of codeine products, despite federal government claims it's backed down.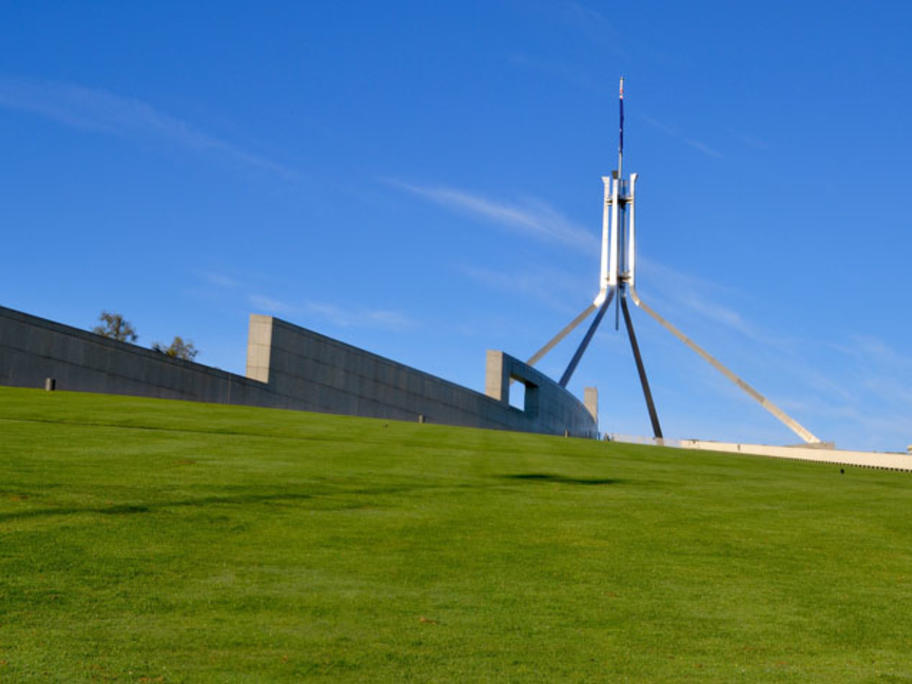 Federal Health Minister Greg Hunt told an RACGP conference last week that the Guild "has reversed its position and has accepted the up-scheduling in full".
"They have now come around and made it absolutely clear that they will work us and support the up-scheduling."
However, a Guild spokesperson says the organisation is waiting for