Guild does about-turn on MedsASSIST
MedsASSIST has been granted a last-minute reprieve following an intervention from federal health minister Greg Hunt.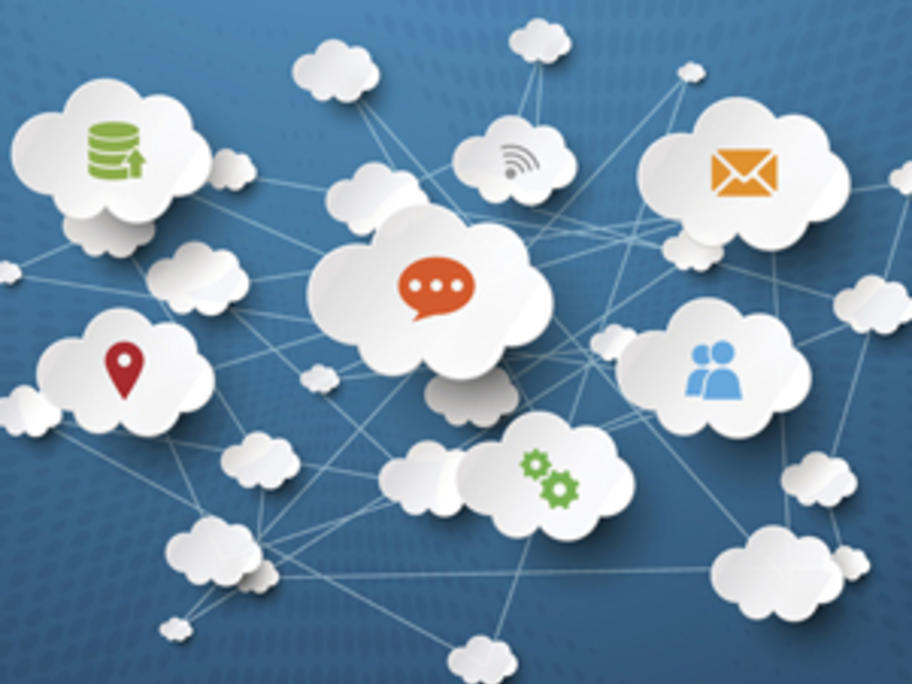 The Pharmacy Guild has cancelled plans to shut down the real-time codeine recording system at midnight after the minister said he would seek regulatory support for the system.
The early demise of MedsASSIST was announced on Wednesday, with the Guild blaming privacy concerns because of a lack of legislation to make the system mandatory.
This had led to privacy complaints from some consumers.
But "in good faith" the Guild