Guild elections set stage for Tambassis and Tassone
George Tambassis has taken the first step towards another term as Pharmacy Guild national president after being returned to the Victorian branch committee uncontested.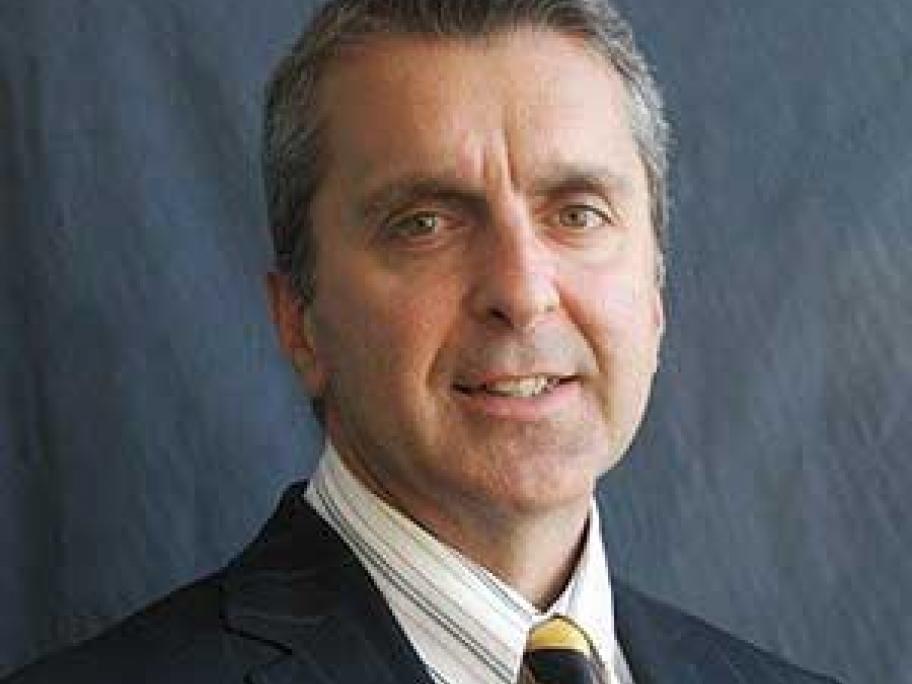 A spokesperson confirmed Mr Tambassis (pictured) would make himself available for the national presidency following the release of the Victorian branch's election results.
Branch president Anthony Tassone was also returned uncontested and has made himself available for another term at the helm.
The branch has boosted its female representation, with newly elected members Marylin Tsitonakis