Guild embarks on media blitz
The Pharmacy Guild of Australia is launching a media blitz to raise consumer awareness about the vital healthcare role of community pharmacy.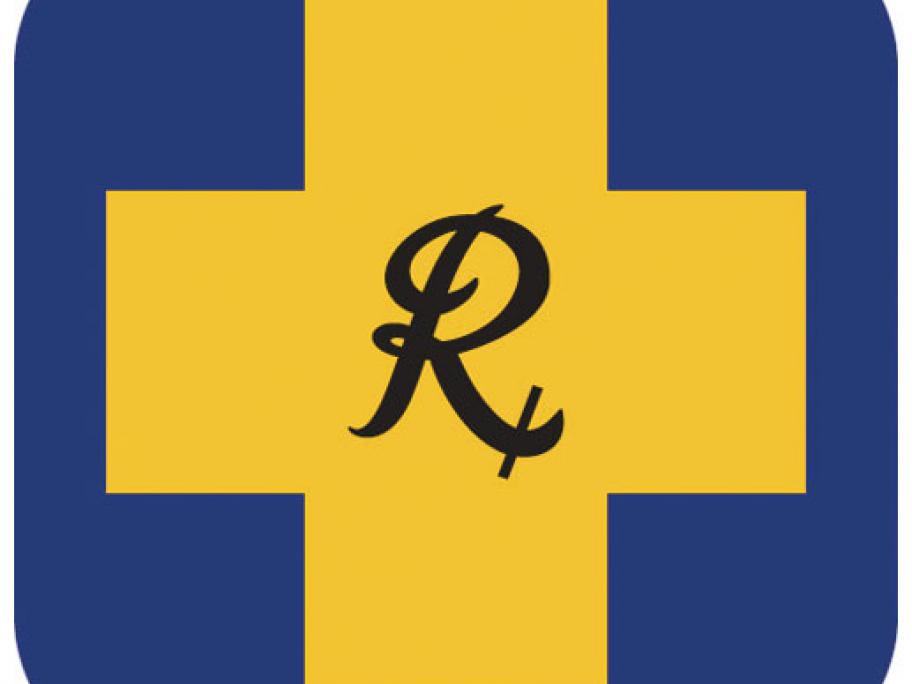 The awareness campaign, entitled 'Discover more. Ask your pharmacist', has been delegated to Sydney agency Jack Watts Currie to create television and online advertisements, which will commence in late October, supported by a new website and Facebook page.
The campaign is being funded by the Guild with support from the broader community pharmacy industry. A comprehensive suite of materials for display have been created and will be available to order and