Guild gets ball rolling on 6CPA plans
Representatives of more than 50 organisations are due to meet in Canberra today to discuss the future of community pharmacy in Australia.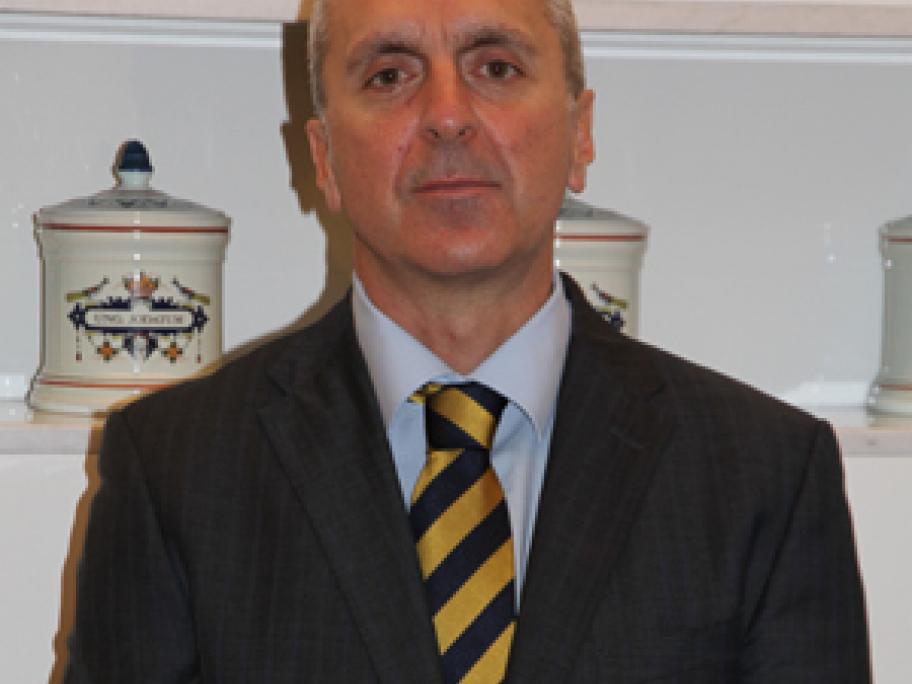 The Pharmacy Guild of Australia has convened a stakeholder forum to consider ideas and innovations to put forward in negotiations with the Federal Government over the Sixth Community Pharmacy Agreement.
George Tambassis (pictured), Guild national president, said the input from other health professionals and pharmacy bodies would be valuable.
"In order to encourage pharmacies to become true health destinations, we must be open to expert input from