Guild guide gives countrywide vax overview
The Guild has developed a detailed online resource that gives pharmacists clarity about flu vaccination rules in the different states and territories.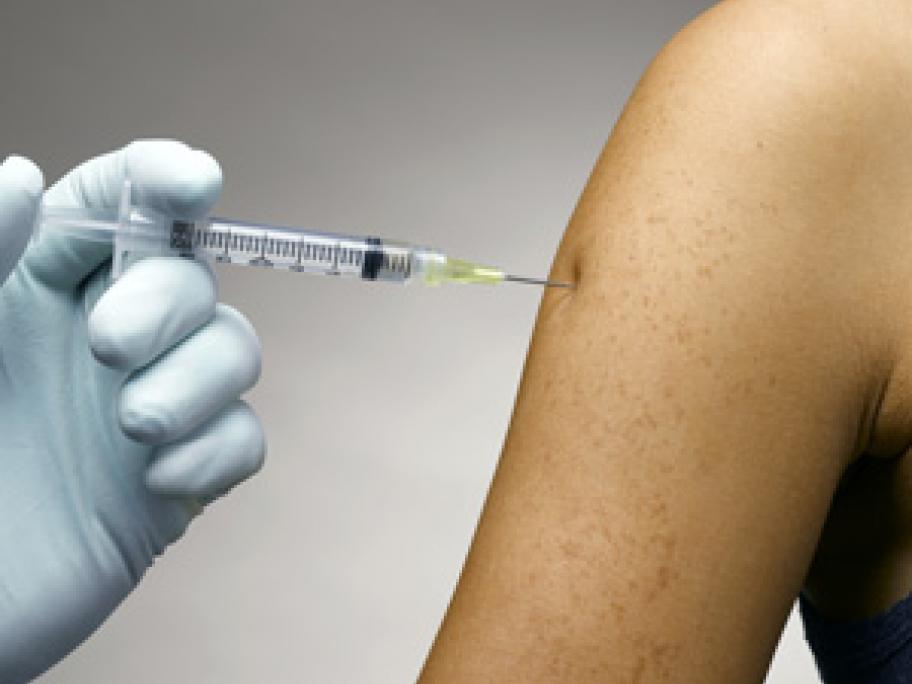 The log-in-only resource is designed as a general overview of the regulations pharmacy owners need to comply with in order to provide a vaccination service.
"The guide covers each requirement for vaccination rooms, including the consult room's dimensions, sound-proofing needs, seating and access to washing facilities," says the latest issue of Forefront.