Guild is healthcare's biggest political donor
Political donations for the past financial year have been revealed.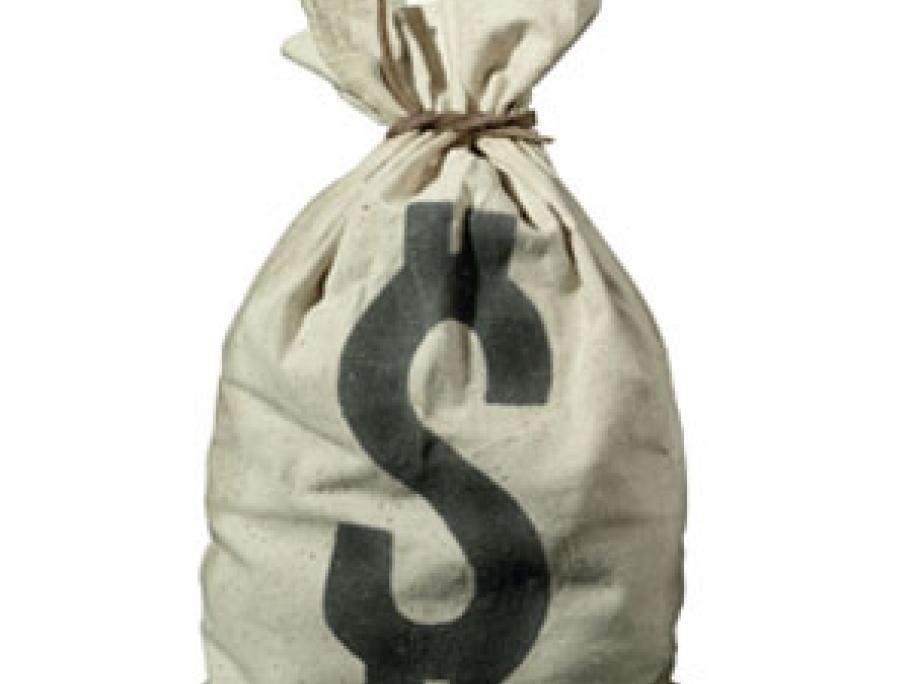 Below is a list of the top spenders in the health sector.
Pharmacy Guild of Australia — $236,450
The Guild, which represents the owners of the nation's 5000-plus pharmacies, is known as one of the most effective lobby groups in Canberra.
It has a history of spreading around its members' dollars in the form of donations, both in cash and in kind, to various political parties.
Its quarter-million dollar contribution was split between the two major parties — the