Guild hires former minister as political lobbyist
The Pharmacy Guild has hired former federal minister Santo Santoro to work as a political lobbyist.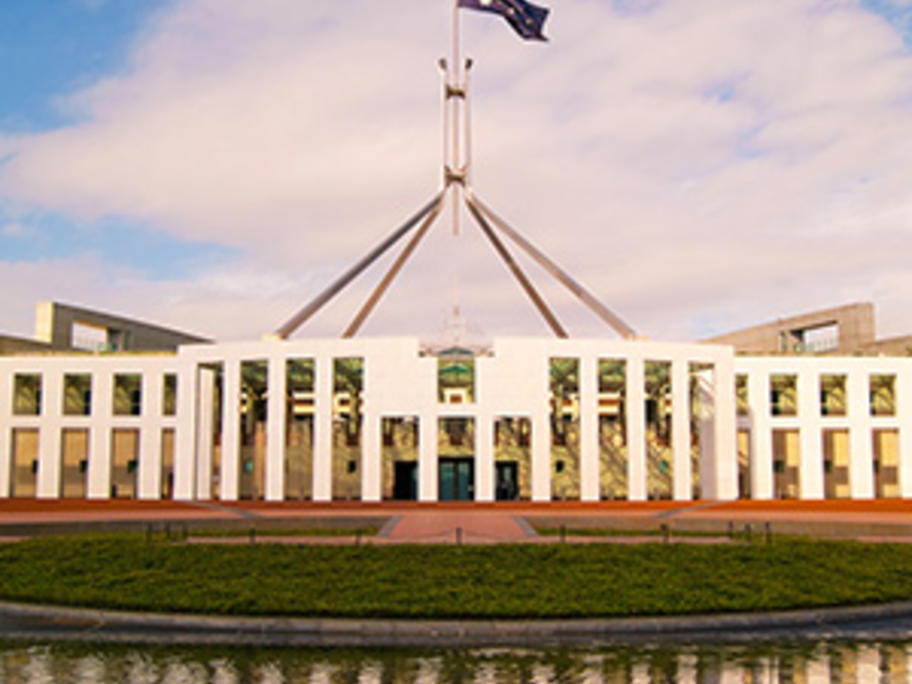 The Guild has not revealed how much it is paying Mr Santoro lobbying company for it services.
It said only that it engaged various consultants "from time to time, to work on a range of issues".
It would also not say if Mr Santoro would be directly involved in codeine scheduling debate.
Described as a Liberal Party powerbroker, Mr Santoro was appointed minister for ageing in the Howard government.
But he was forced to resign within 18