Guild increased political donations in 2012/13
The Pharmacy Guild of Australia's political spending jumped by more than $67,000 in the 2012/13 financial year, according to figures released by the Australian Electoral Commission.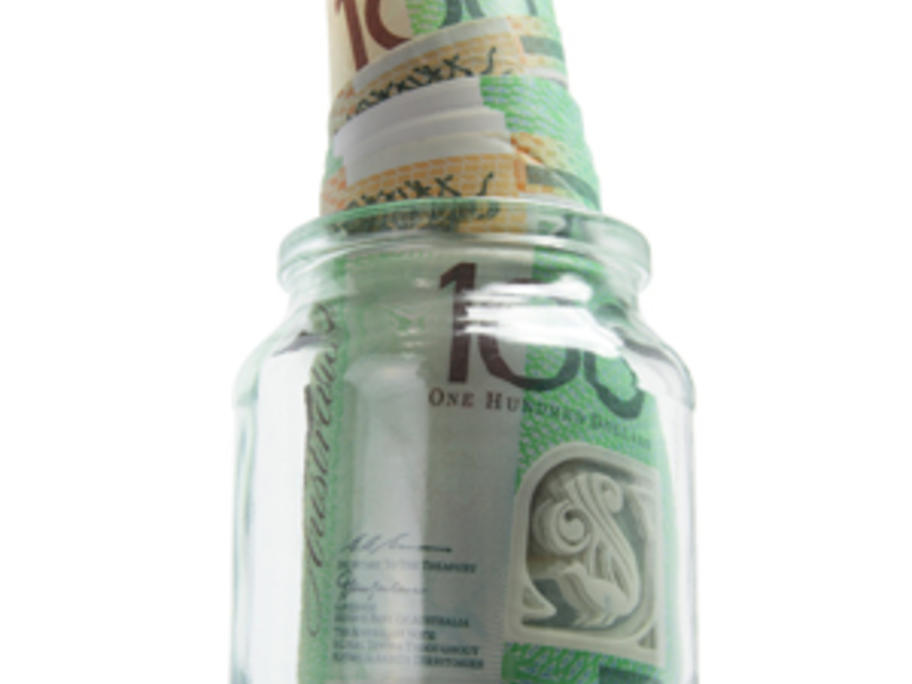 Overall the Guild made declared donations of $172,955 to federal and state political parties during the last financial year, compared with just over $105,500 in the previous year.
The annual data showed the federal Labor Party were the biggest recipients of donations from the Guild during the course of the year, receiving a total of $41,500 through five separate events.