Guild lobbies TGA for prescription exemptions
The Pharmacy Guild is lobbying for pharmacists to be allowed to dispense a range of S4 medicines without a prescription.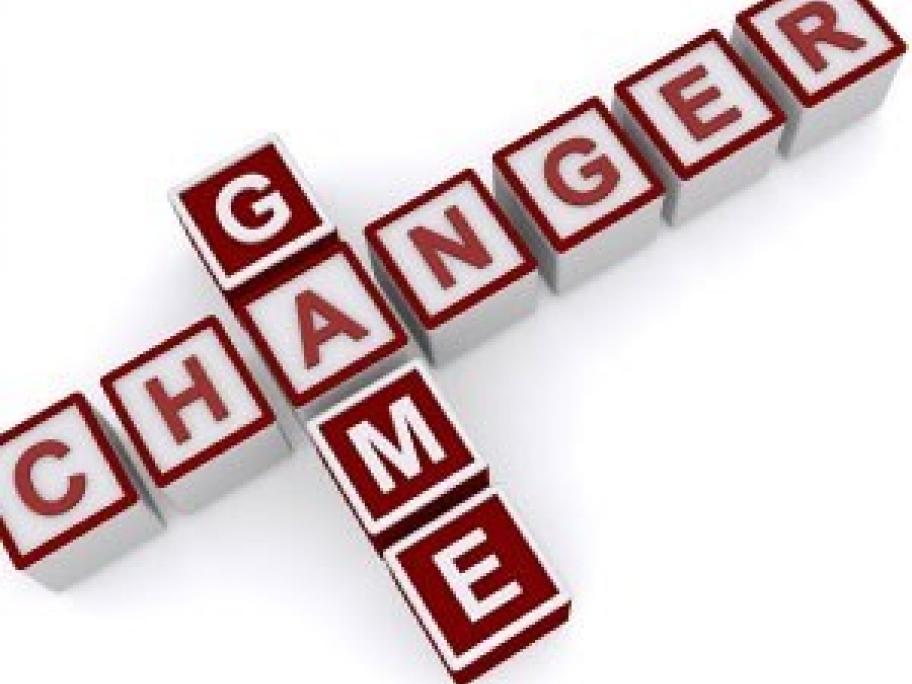 It wants its proposed "prescription-except-when" model to extend beyond codeine to other prescription drugs.
In a submission on proposed TGA scheduling reforms, it recommends an appendix be added to the schedule with a list of S4 medicines that can be supplied without a prescription using set protocols.
The Guild points to increased flu vaccination rates since pharmacists began vaccinating as proof the exception model benefits patients.
"Allowing