Guild makes NSW branch committee changes
The Pharmacy Guild has appointed a fourth woman pharmacist to its NSW branch committee.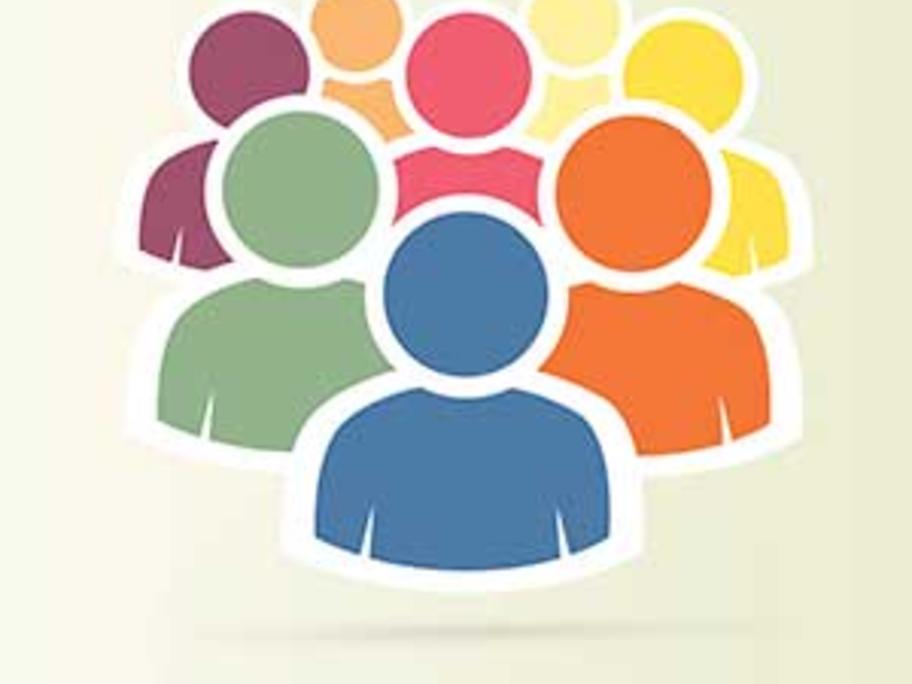 Prominent Port Macqaurie pharmacist Judy Plunkett will replace Peter McBeath, who is retiring.
Branch president Rick Samimi says Ms Plunkett brings a wealth of knowledge and experience in pharmacy transformation and unlocking the potential in pharmacies.
He thanked Mr McBeath for his many years of service, including time as a national councilor and as a "prominent contributor" to the Guild's health economics team.