Guild names pharmacy assistant of the year
Stephanie Meiklejohn from rural Victoria has won this year's  $10,000 pharmacy assistant of the year award.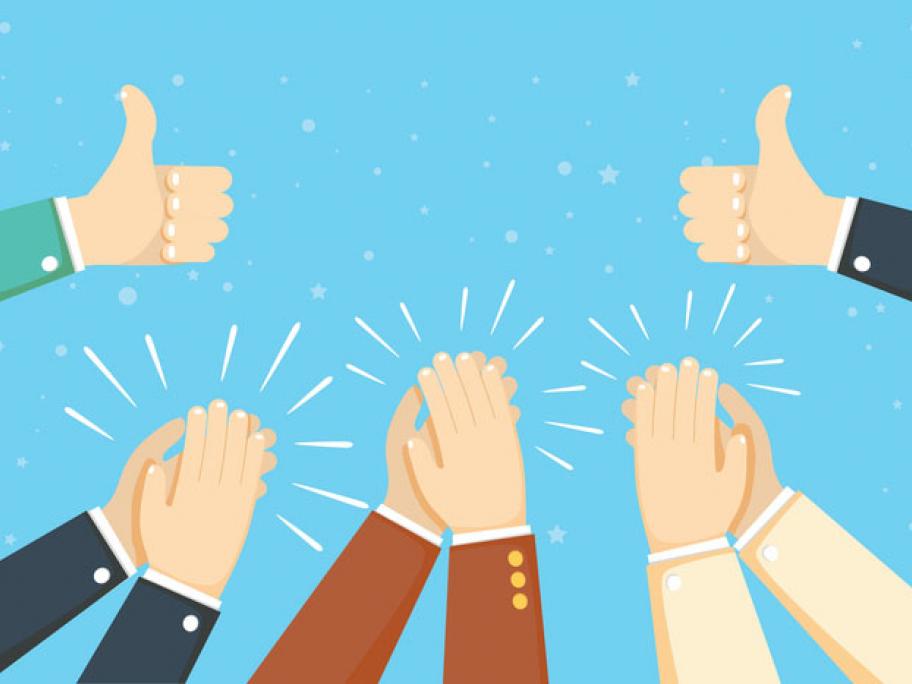 Ms Meiklejohn, who works at the Nhill Pharmacy, beat more than 630 other assistants to take home the Pharmacy Guild and Maxigesic sponsored award.
She was commended for her wide knowledge and passion for pharmacy.
"Stephanie has displayed a strong commitment to her work and the pharmacy industry and her continued motivation to improve retail sales and experiences was outstanding," says judge and Guild Pharmacy Transformation Group executive Colm Maguire.
Ms Meiklejohn will take home over $10,000 in cash and prizes and will also be given educational and networking opportunities across Australia.
"I'm really proud that I will be representing our town of Nhill and our pharmacy as the 2017 Pharmacy Assistant of the Year," she says.
"The whole experience has been a huge confidence builder."
The award recognises the importance of pharmacy assistants in ensuring pharmacies are focused on patient health, Mr Maguire says.
"With over 350 million patient visits every year, pharmacy assistants are one of the biggest contributing factors to why pharmacies enjoy such high levels of public support and customer satisfaction."