Guild on notice over 6CPA fund boost
The Pharmacy Guild of Australia says it welcomes alterations to the Sixth Community Pharmacy Agreement terms that invite tenders to oversee agreement programs.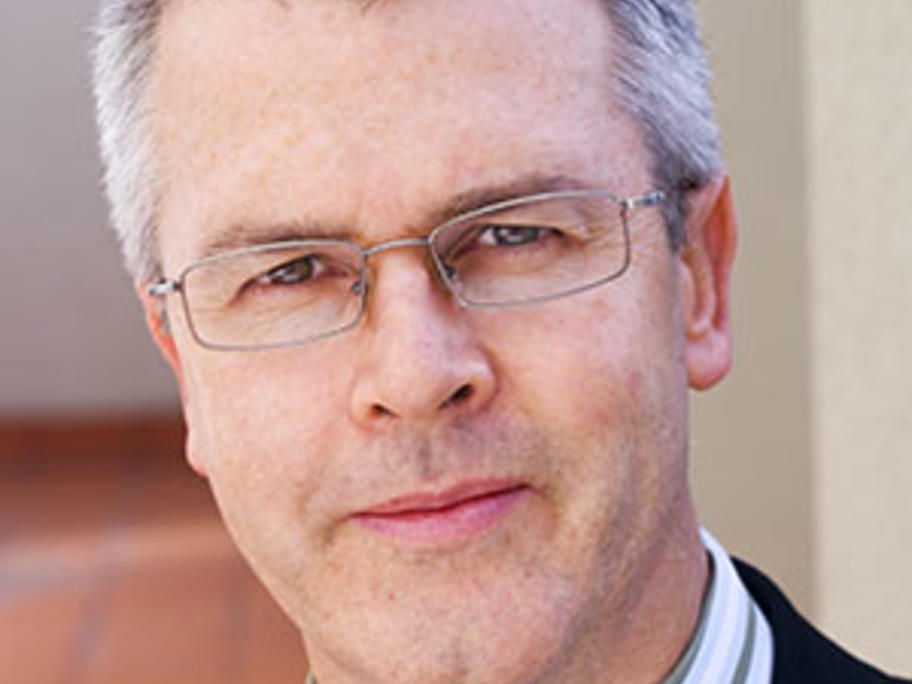 The Department of Health has taken recommendations made by the Australian National Audit Office report into the 5CPA into account when drafting the new agreement.
This report, tabled in March, was critical of a number of aspects of the 5CPA process and oversight mechanisms.
In response to a report in The Australian that claims there has been a "crackdown on