Guild pulls the plug on real-time monitoring
The Pharmacy Guild has pulled the plug on MedsASSIST, the real-time system that records sales of analgesics containing codeine.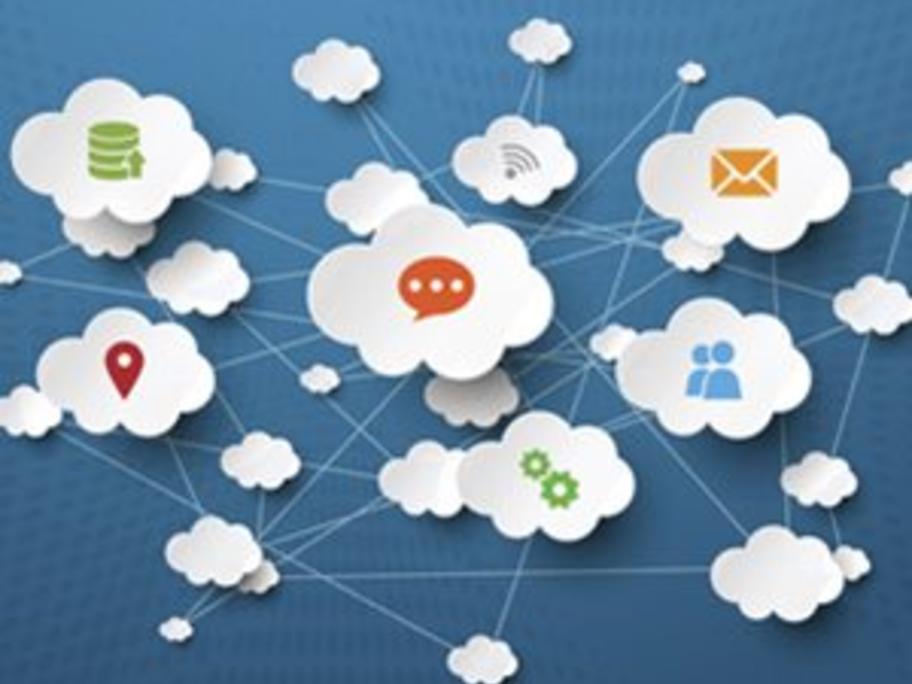 The voluntary system will close down at midnight tomorrow — nearly 10 months early — partly to protect pharmacists from further claims of privacy breaches.
Pharmacists were left exposed to complaints because state and federal governments failed to introduce legislation to make recording of codeine sales compulsory.
"It was always crucial to have every pharmacy across Australia required by law to use a real-time