Guild push for expansion of remunerated services
Pharmacy Guild leaders are boosting their ongoing public relations campaign by outlining a range of opportunities that exist for remunerated serivces in community pharmacy.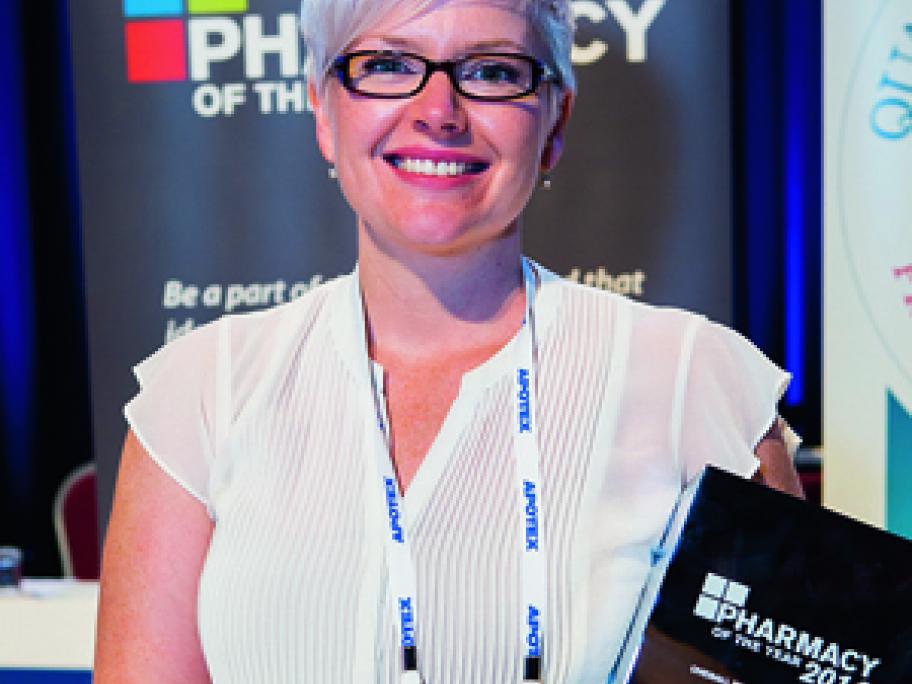 The push for community pharmacy to take on a greater role in providing health care services was emphasised by Guild NSW president Paul Sinclair, who addressed the International Pharmaceutical Federation (FIP) in Bangkok this week.
Mr Sinclair noted that vaccinations, home support for older people, and pain management services all offered an opportunity for community pharmacy to contribute to the primary health care sector.