Guild pushes decrease in penalty rates
The Pharmacy Guild of Australia has submitted a formal request to the Fair Work Commission, calling for a decrease in penalty rates.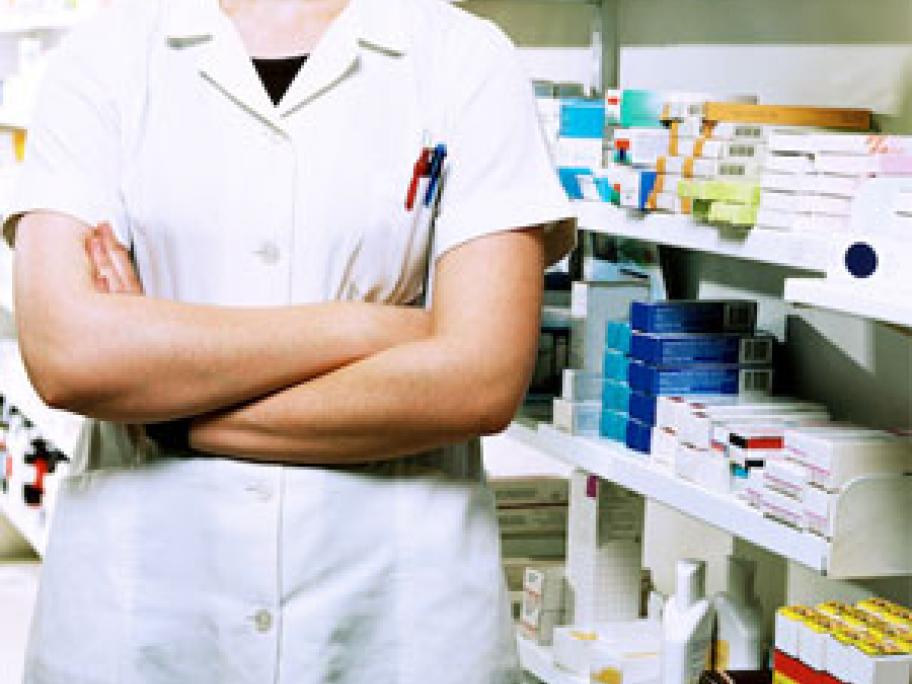 In a letter to the Commission lawyers representing the Guild said they were seeking a decrease in the penalty rates payable on weekends and on public holidays.
The Guild estimated that it would call up to 50 industry witnesses to provide evidence.
The letter included an estimation that the hearing of evidence could last anywhere