Guild re-elects national president
Victorian community pharmacist George Tambassis (pictured) has been re-elected national president of the Pharmacy Guild of Australia for a three-year term.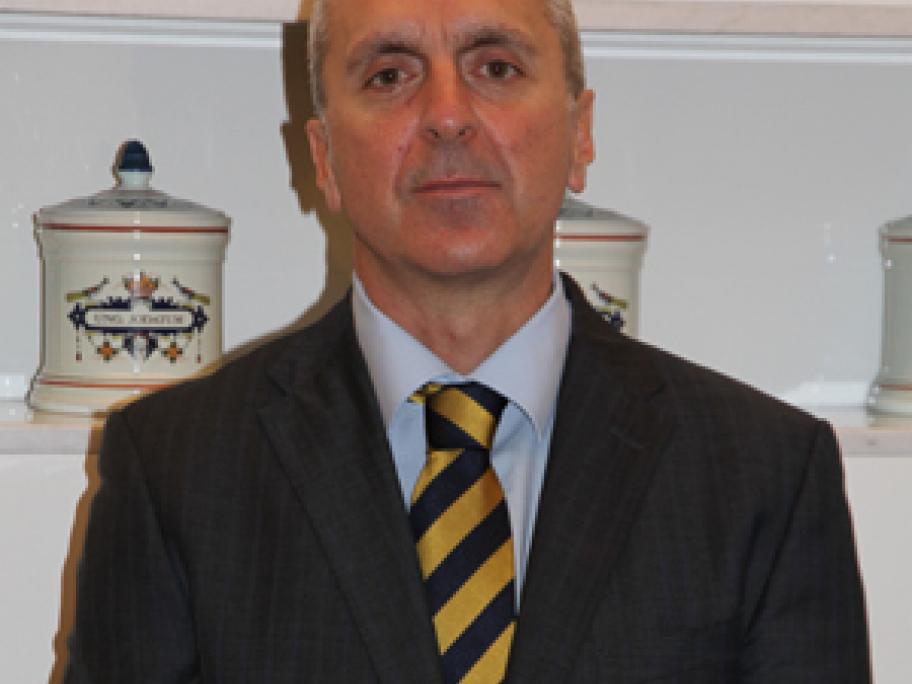 Mr Tambassis, who was elected unopposed by the Guild's National Council, first became national president in October last year.
Mr Tambassis has been in community pharmacy for 25 years as a Melbourne-based pharmacist, joining the Guild Victorian Branch Committee in 2005, and becoming state president in 2011.
More to follow on Monday.