Guild reaches out to Small Pharmacy Group
The Pharmacy Guild and the newly formed Small Pharmacy Group have started looking for ways to work together.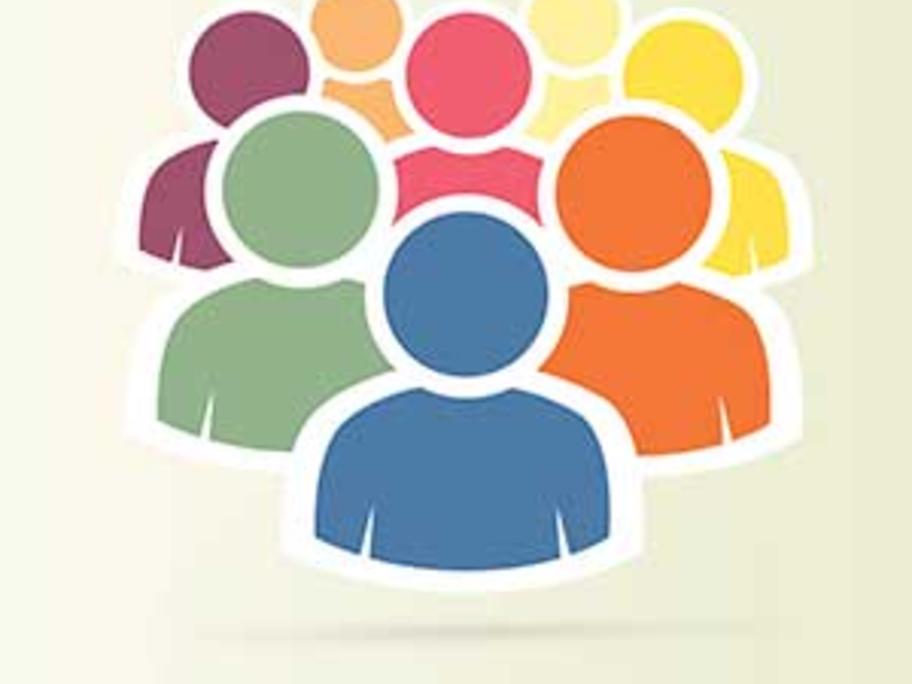 The group was recently asked to give a presentation to the Guild's national council on the main issues facing Australia's 1800 small pharmacies.
The discussions have continued via teleconferences, which have explored how small pharmacies can provide wider input into the Guild's work.
"They definitely gave the impression that we are important," says Katie Stott, a member of the Small Pharmacy Group steering committee.
&ldquo