Guild regrets having to cap services
Funding for pharmacy professional services would dry up without caps being imposed on the programs, George Tambassis, Pharmacy Guild of Australia national president says.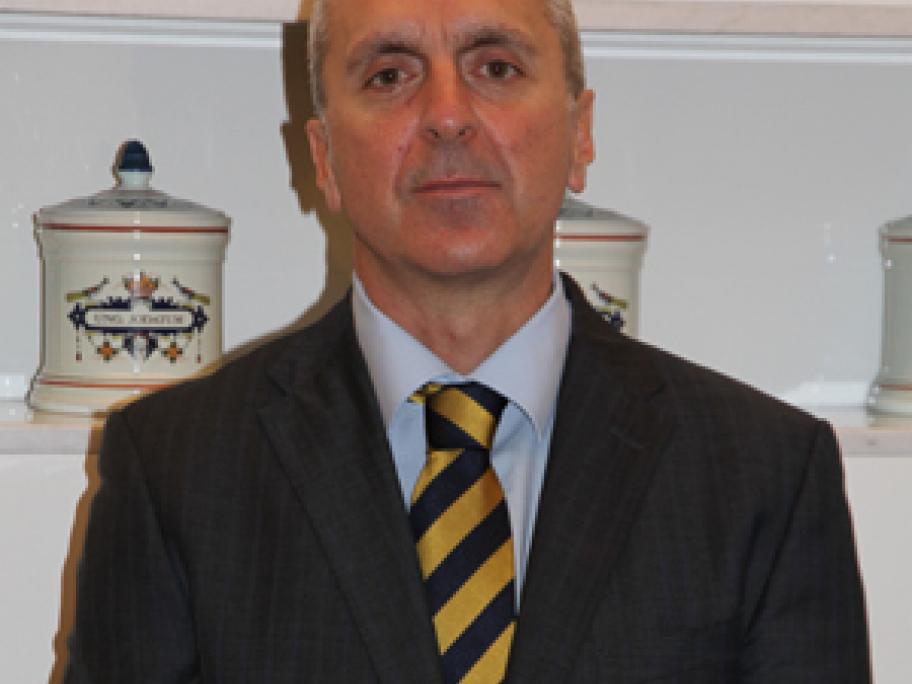 Mr Tambassis described the impact the decision to restrict accredited pharmacists to providing a maximum of 20 HMRs a month as "regretable", during the State of the Industry symposium at APP2014 today.
"The truth is we had no choice [but to implement the caps] as the Government insisted that the limited budgets for these services had to be enforced," he said.
"Without such action the money would have run out before the