Guild releases statistics to debunk claims by economic commentators
Quilty calls for policy certainty and an end to 'half-baked' ideas
The PBS is the most sustainable program funded by the Federal Government, but it's come at a price for community pharmacies, the Pharmacy Guild says.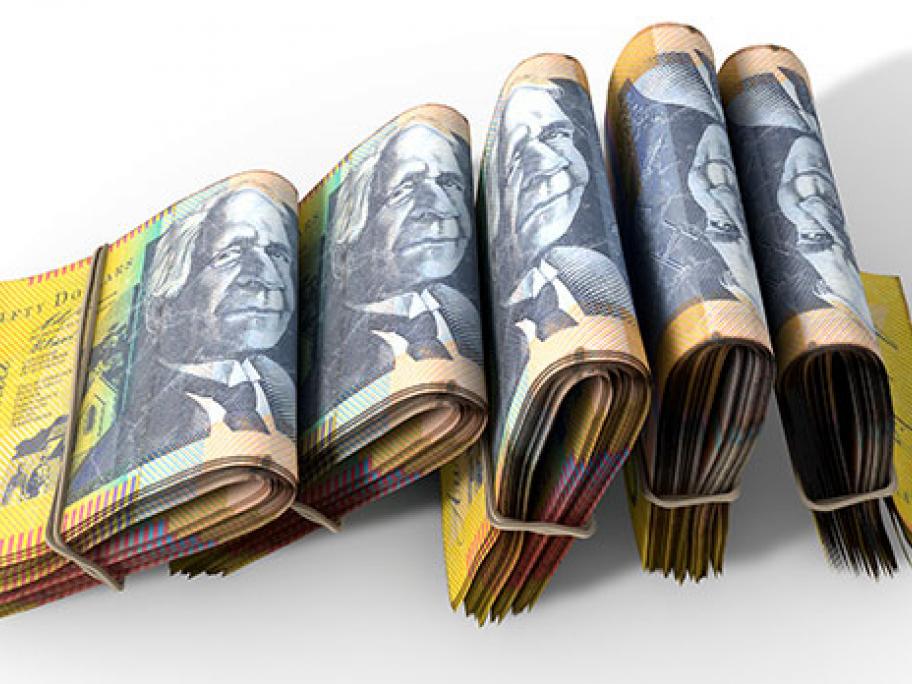 The Guild has released a range of statistics to debunk claims by economic commentators that PBS spending is out of control and unsustainable.
In  2016/17, just 18% of the federal health budget went to the PBS, the Guild writes in Forefront.
In contrast, the MBS chewed up 40% of the $74.5 billion in health funding, while money provided for state hospitals used up one-quarter of the funds.
While the MBS and hospital expenditure is expected to increase by 4.4 and 5% respectively, PBS funding will fall by nearly 3% per year between now and 2020-21.
The PBS is now the most fiscally sustainable part of the entire health system, writes Guild executive director David Quilty.
And it's all thanks to pharmacists who agreed to price disclosure, leading to around $3 billion a year in savings.
"However, these ground-breaking reforms have come at a price.
"Some pharmacies have not survived and the average net profit of a community pharmacy is about $100,000 per annum."
After a decade of reform, Dr Quilty says pharmacies now need a sustained period of policy certainty and stability.
"They can ill-afford any more half-baked ideas like the recent pronouncement by the Productivity Commission that community pharmacies be replaced by vending machines and medicine attendants.
"Imagine for a moment the capital cost to government if it no longer had the gift of a privately funded network of community pharmacies delivering the PBS as the most sustainable part of our health system," he says.