Guild says doctors' cash-for-support claim is complete bunkum
This follows reports it has donated $340,000 to fight codeine changes
The Pharmacy Guild has hit back angrily at a claim by doctors that it is forking out hundreds of thousands of dollars to buy a change in OTC codeine policy.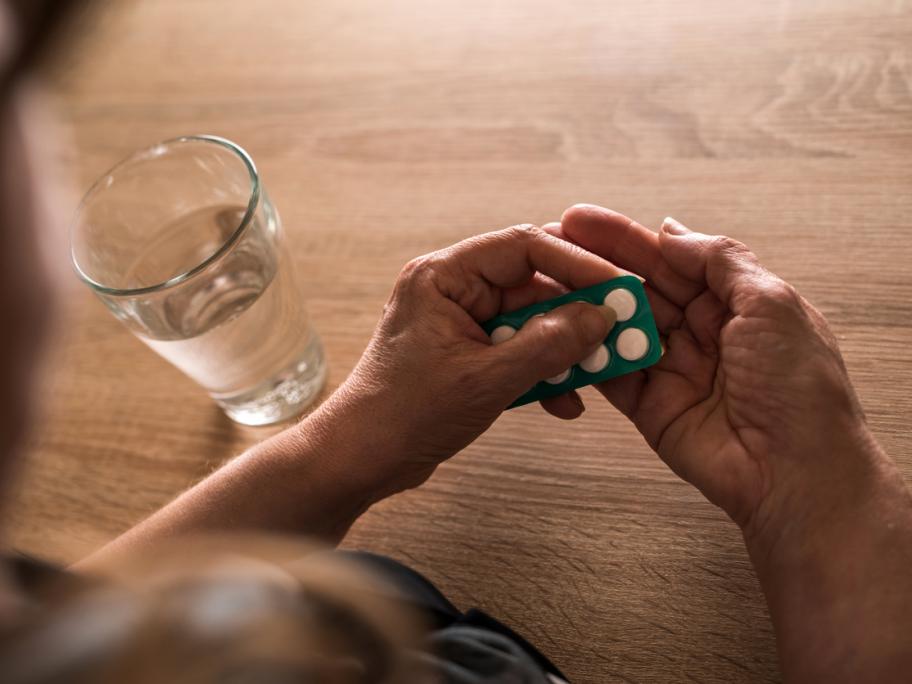 It says RACGP claims quoted by News Limited are "complete bunkum".
The reports say the Guild has spent $340,000 in donations to political parties as it lobbies for a change to the proposed upscheduling.
The articles also suggest that pharmacists stand to lose $120 million in sales because of upscheduling.
"They are trying to introduce policy by chequebook by donating large amounts to state