Guild says GP vax outburst is behind the times
The Pharmacy Guild says the RACGP's rejection of pharmacist vaccinations is "rear-guard turf protection".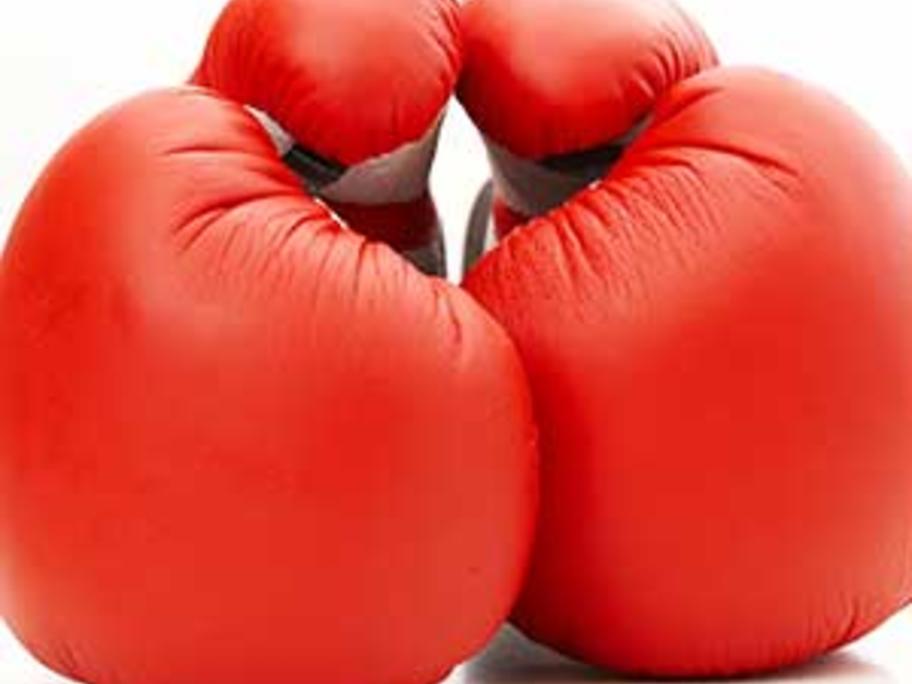 It says the college's anger over the expansion of the pharmacy vaccination program in South Australia is
"regrettable and behind the times".
Appropriately trained pharmacists in the state have been given authority to administer vaccinations for whooping cough, MMR, diphtheria, tetanus and polio.
But the RACG got into a huff state health minister Jack Snelling said people over 16 could go to a pharmacist &ldquo