Guild shrugs of AMA's anti-sick note attack
The Pharmacy Guild has shrugged off a call on national television for the public to avoid getting sick notes from their local pharmacies.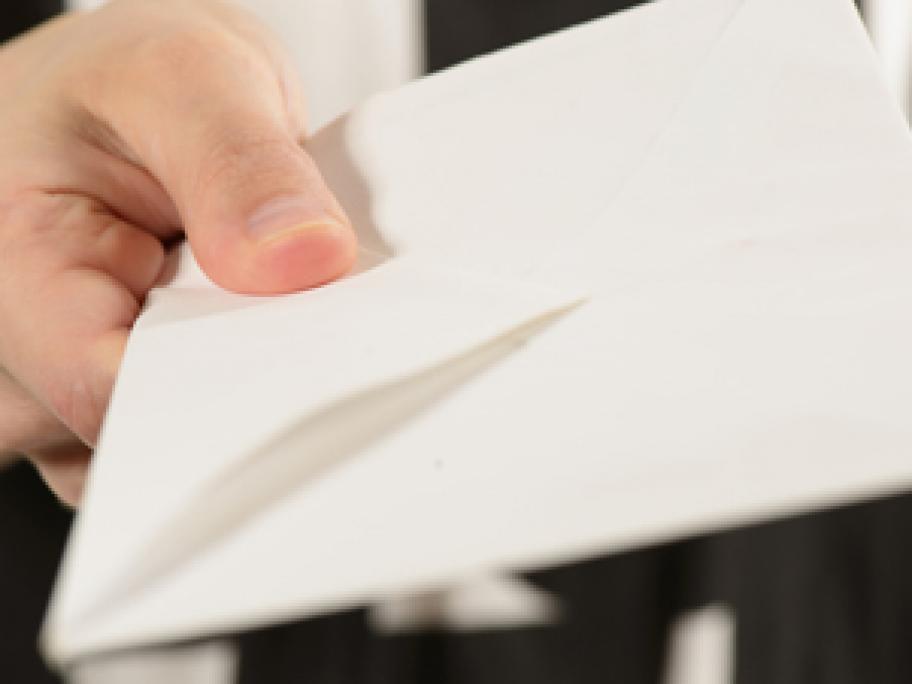 The risks outweigh the convenience, says Australian Medical Association Vice President Dr Tony Bartone, who made the call on Channel Nine's A Current Affair program.
He is concerned that a pharmacist could miss the signs of a serious health issue.
While he stopped short of arguing for pharmacies to stop issuing notes, Dr Bartone said going to the pharmacy should be a last resort.
The Pharmacy Guild