Guild tests ownership laws with Ramsay court action
It says it is in the public interest to ensure compliance is maintained and enforced
The Pharmacy Guild has launched legal action against Ramsay Health Care to determine if the company has a financial interest in some of its branded pharmacies in NSW.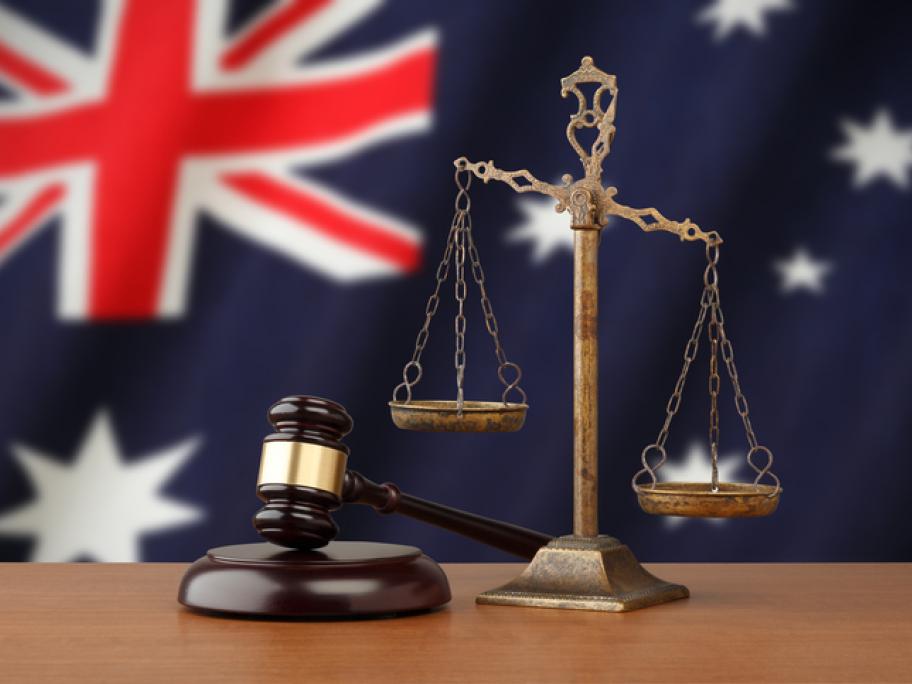 The aim of the action is to test the application of NSW ownership laws "in relation to certain recent pharmacy transactions", the Guild wrote to members.
Three pharmacist members are also party to the NSW Supreme Court summons.
The Guild says it is in the public interest to take "appropriate action [to] ensure that the pharmacy ownership rules in all states and territories are maintained and enforced".
"Pharmacist-only pharmacy ownership is fundamental to the community pharmacy model.
"The Guild believes that anything that undermines it is not in the public interest."
The matter is due to go before the Court on 2 October.