Guild throws weight behind tighter ownership laws
It has submitted a list of proposals to Queensland inquiry
The Pharmacy Guild is throwing its support behind a proposal to tighten pharmacy ownership laws.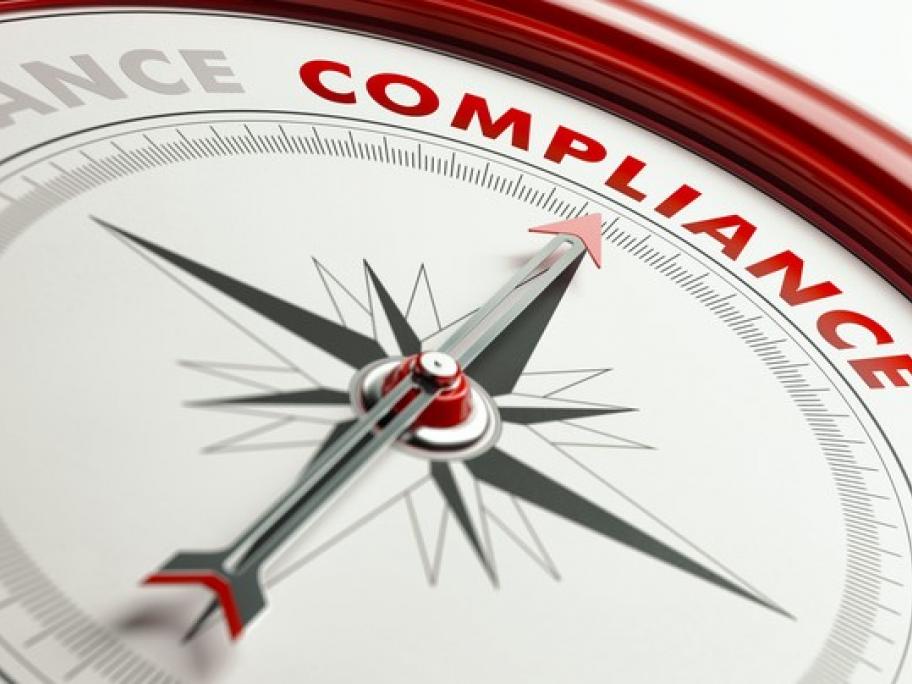 This follows the launch of a Queensland Government inquiry into the laws and pharmacists' scope of practice.
One of the ideas it is exploring is a new Pharmacy Council to monitor ownership — a move the Guild says will address concerns about complex pharmacy business structures.
Queensland is the only state without an independent pharmacy authority and this has allowed complex pharmacy business structures to emerge, the Guild's Queensland branch writes in its inquiry submission.
It is calling for:
An annual registration process to ensure pharmacies are meeting standards around equipment, services, medicines and health products.
A publicly available register of pharmacies and their owners, as in other states.
An extended scope of practice for pharmacists. The Guild list includes independent prescribing, continued dispensing, prescription renewal and therapeutic adaption. National Immunisation Program vaccinations, minor ailments and point-of-care testing are also listed.
Mandatory minimum vocational training for pharmacy assistants.
A greater preventive health role for pharmacists, particularly in rural and remote areas.
The Guild told the inquiry that classifying pharmacy assistants as consumers under current TGA advertising guidelines is also causing problems.
This effectively prevents them from being able to access education from manufacturers, says Queensland Guild vice-president Kos Sclavos.
The inquiry committee is due to submit its final report by the end of September.